(1) Activities in Primary Schools and Kindergartens
In 2018, the LDH Program was conducted in Johor and also a few other states in Malaysia. In total we visited 14,000 kindergarten students and 72,000 primary school students.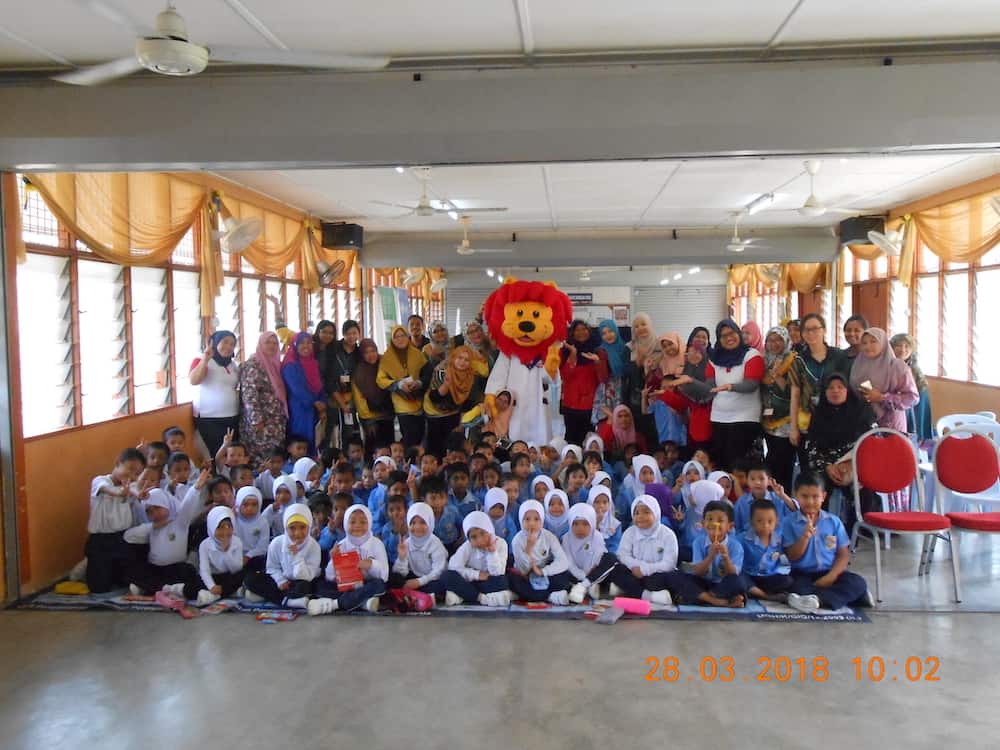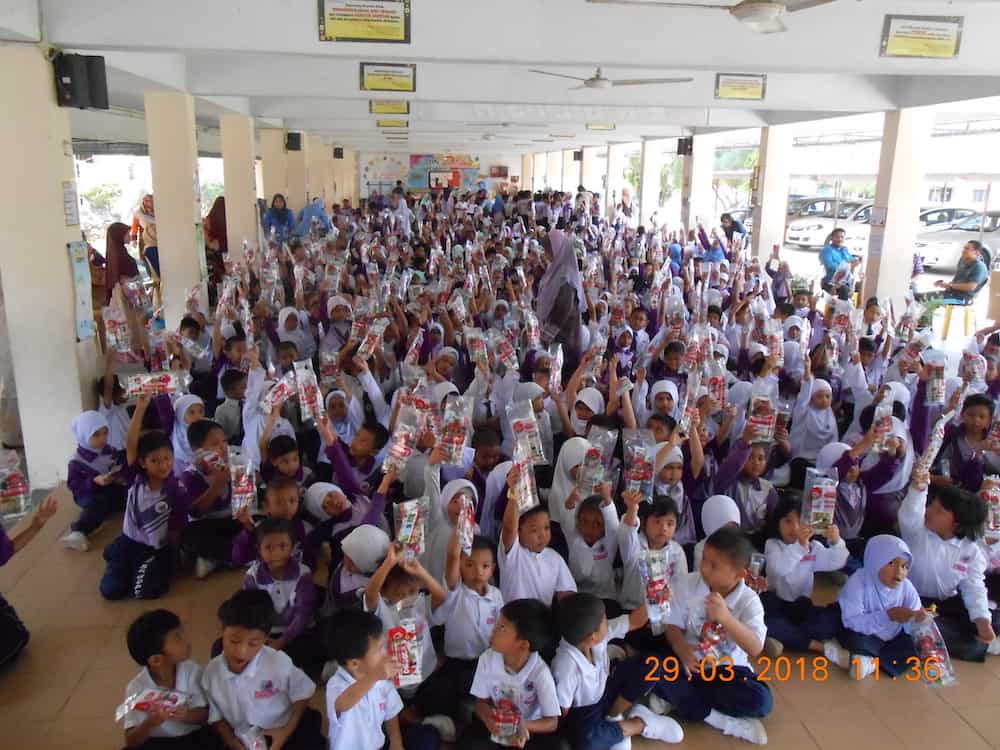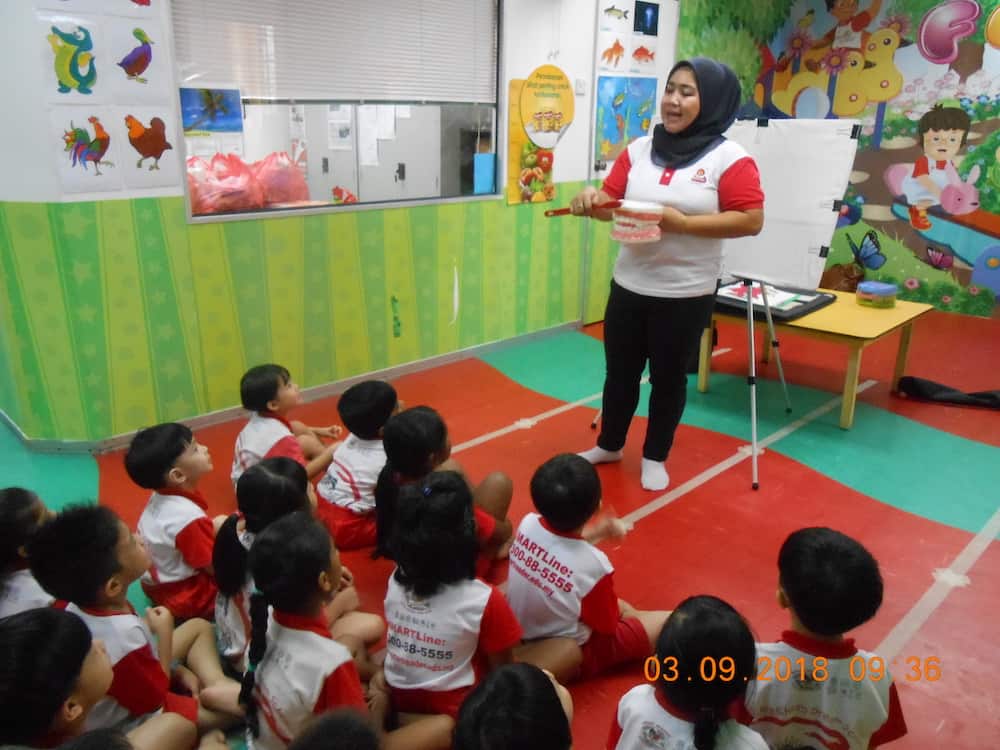 (2) LDH Program in Perak
From 27-29 March 2019, the LDH Team collaborated with Klinik Pergigian Parit & Klinik Pergigian Kampar in Perak. During the 3 day visit we managed to reach out to almost 4,000 students in Bota, Seri Iskandar and Gopeng. It was the first time and the children were very happy with the activities conducting during our visit.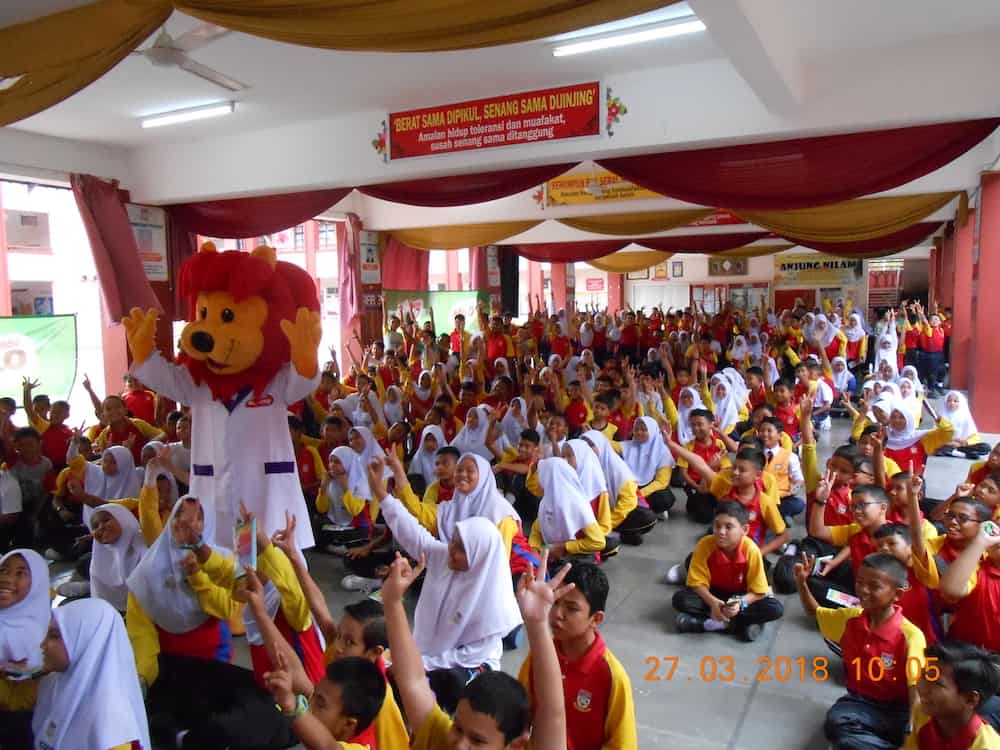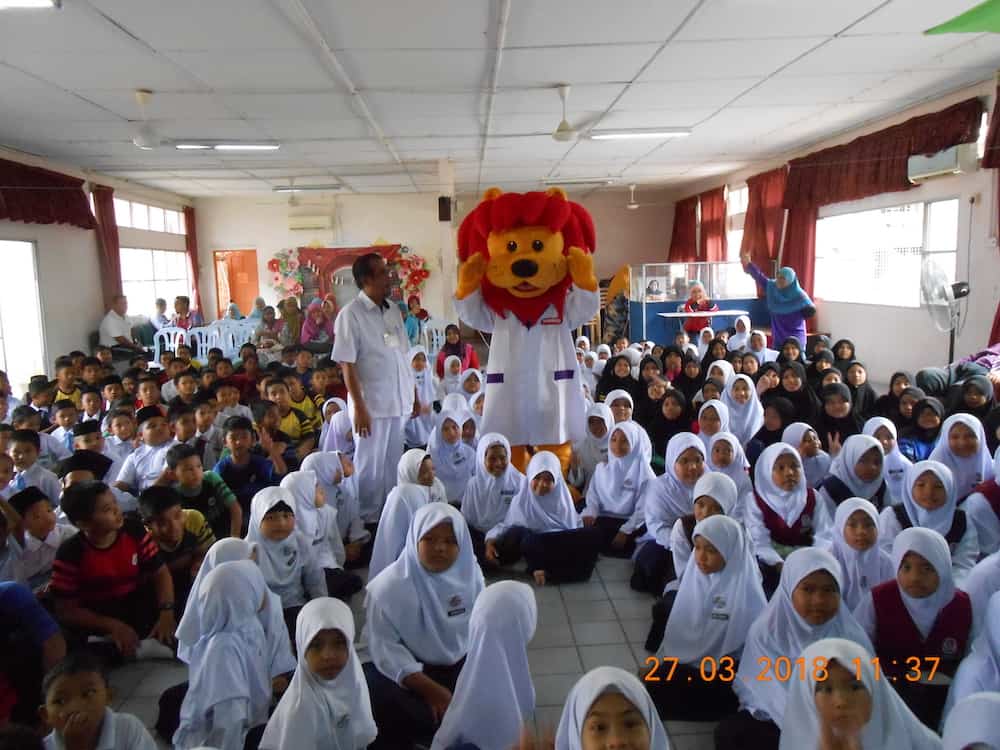 (3) LDH Program in Malacca
The LDH Team in collaboration with Government Dental Clinics in Malacca conducted the LDH Program from 10-12 July. The Program involved collaboration with 8 dental clinics (KP Melaka Tengah, KP Klebang, KP Tengkera, KP Peringgit, KP Ujong Pasir, KP Cheng, KP Ayer Molek and KP Jasin). The clinics also conducted the brushing exercise together with our team during the LDH Program.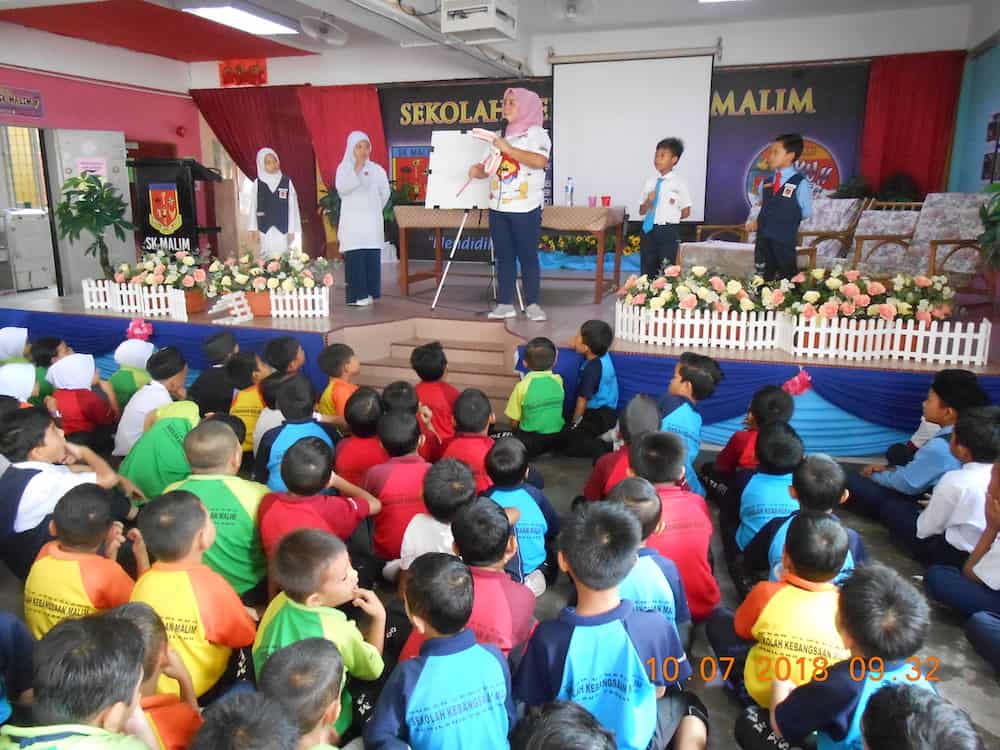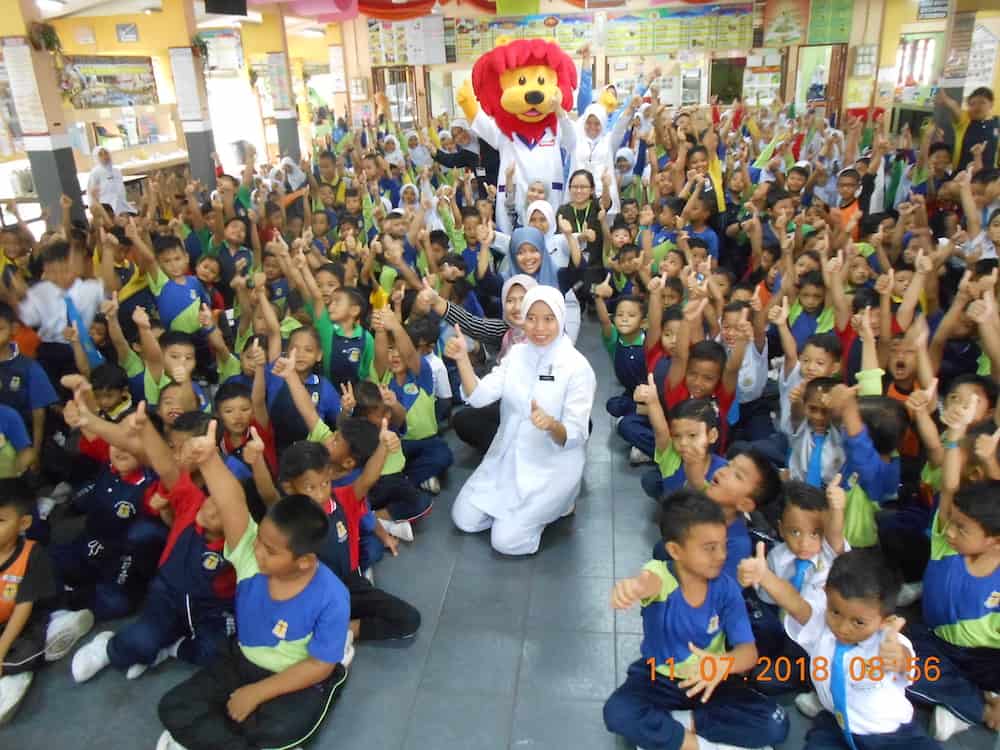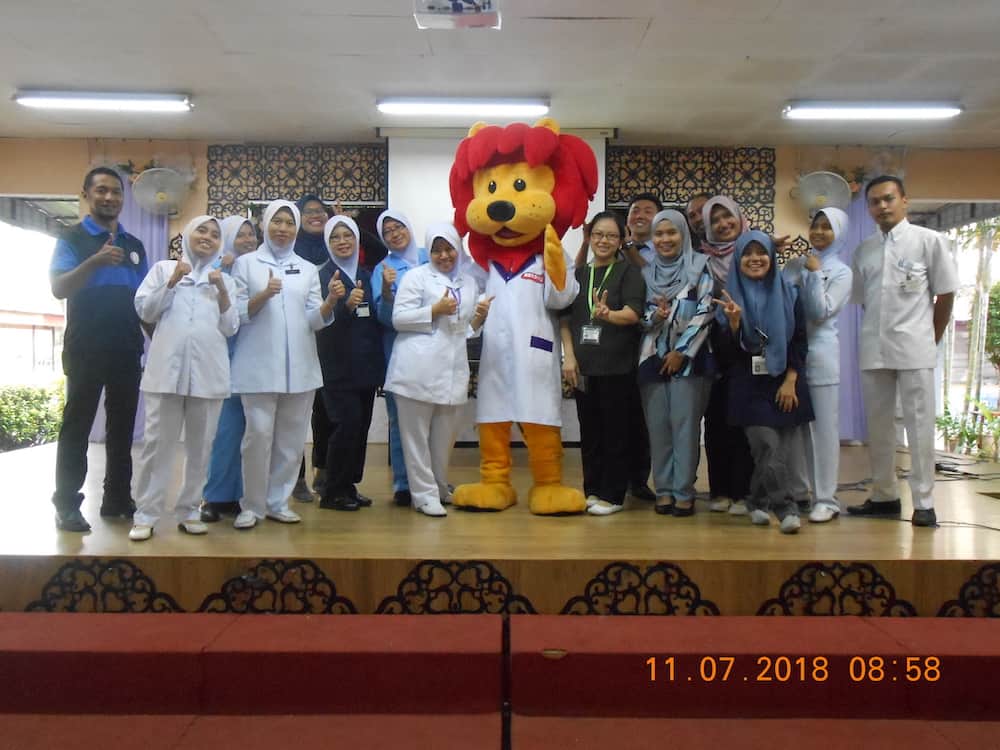 (4) LDH Program in Kelantan in collaboration with Malaysian Dental Therapist Association (MDTA)
From 2-4 October 2018, the LDH Team together with the MDTA of Kelantan conducted the LDH Program in the district of Pasir Mas. The 3 day visit was organized in conjunction with Oral Health Week in Kelantan. In total we visited 5 schools and 4,500 students.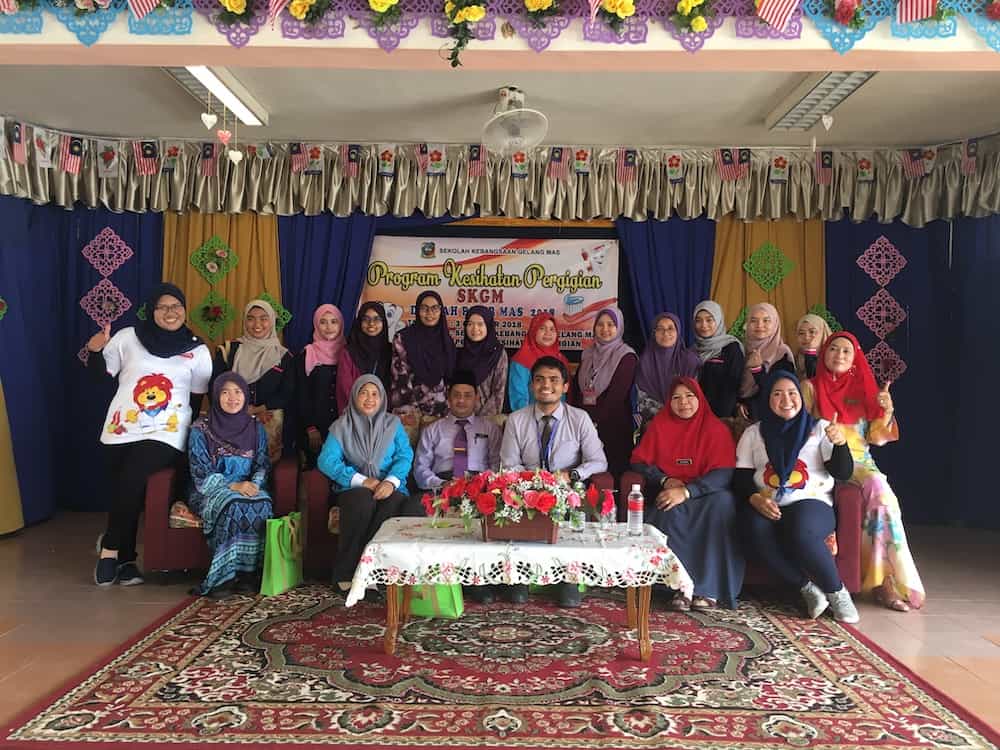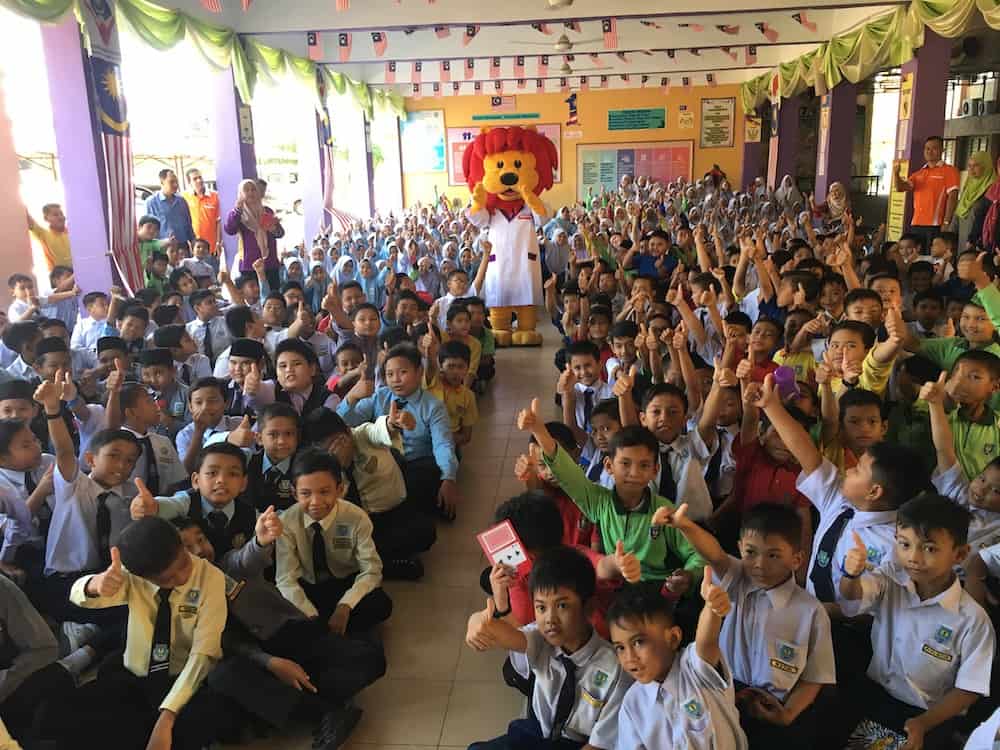 (5) World Orthodontic Health Day
4th May is the World Orthodontic Health Day and Southern Lion was invited to be the main sponsor for the activity which was conducted by Jabatan Pakar Ortodontik, Johor under the Ministry of Health, Oral Health Division. The activity was conducted in an orphanage which is Rumah Barkat Bukit Chagar. Free Dental Check Up was provided by the Dental Therapists and Dentist for all the children and those in need of orthodontic treatment will be given priority. Fun activities such as Coloring Contest, Aerobics Exercise and games were conducting during the half day activity.
Southern Lion as the main sponsor, provided Goody Bags for all the children involved in the Program and also prizes for the contests.
During the event, we also conducted the Lion Dental Health Program.