CORPORATE ACTIVITIES YEAR 2017
(1) Celebrating Lunar New Year with the folks from Persatuan Kebajikan Prihatin Kuan Yin
On the 12th of February our staff went over to Persatuan Kebajikan Prihatin Kuan Yin to share the Lunar New Year joy with them. We had a fun singing session with the folks there and had a birthday celebration for them as well. Southern Lion donated our Products as well as groceries for the home.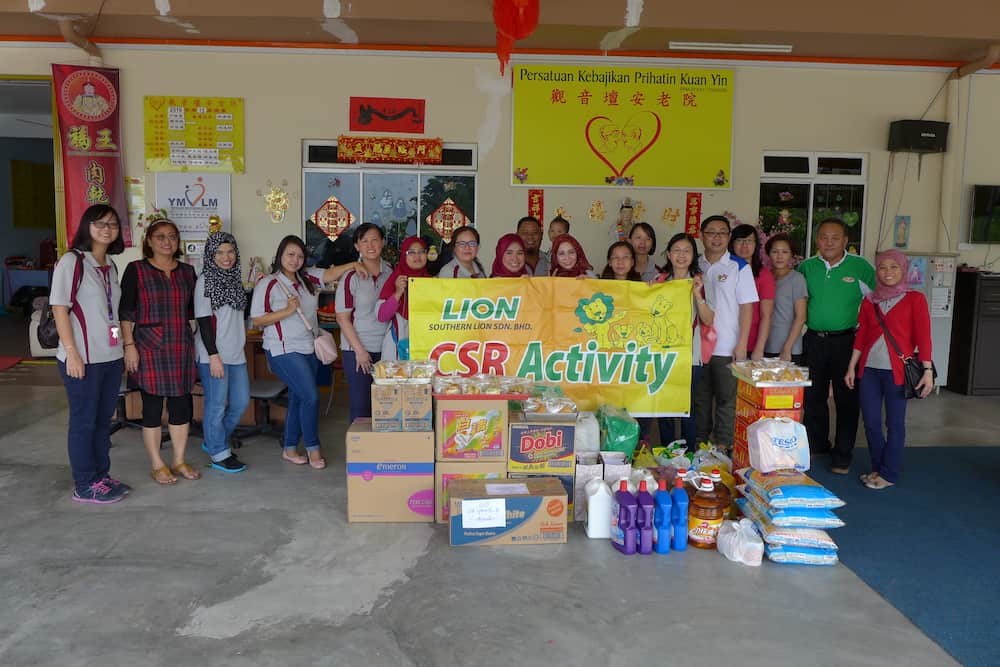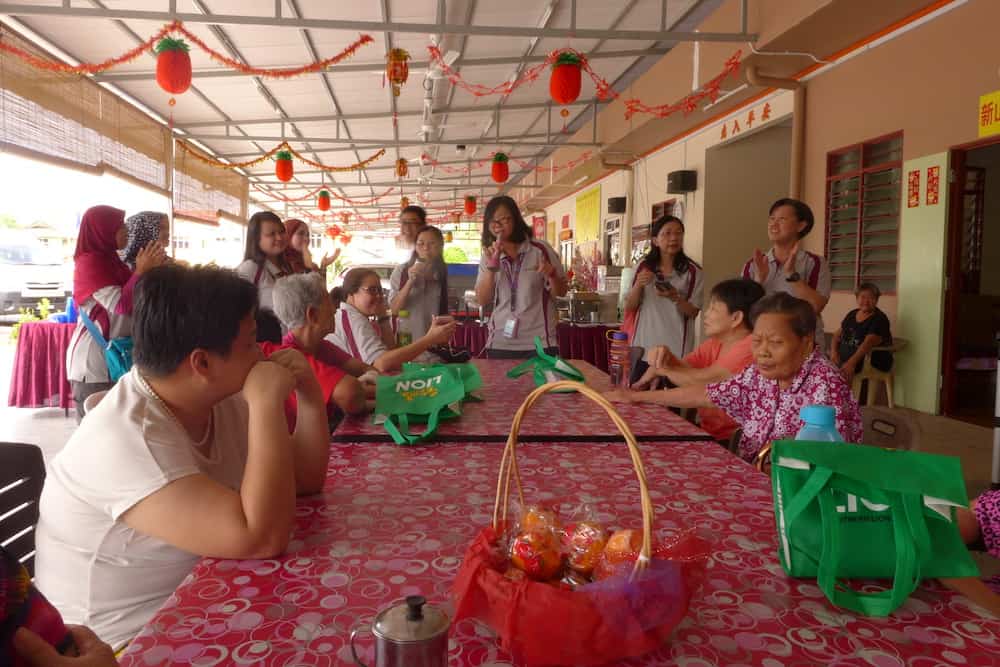 (2) Launching of Systema Love At First Brush
On the 28th of April, we launched the Systema Love At First Brush Campaign in collaboration with the Malaysian Dental Therapist Association (MDTA) and Oral Health Division, Ministry of Health. Systema sponsored 10,000 toothbrushes to be distributed to states across Malaysia.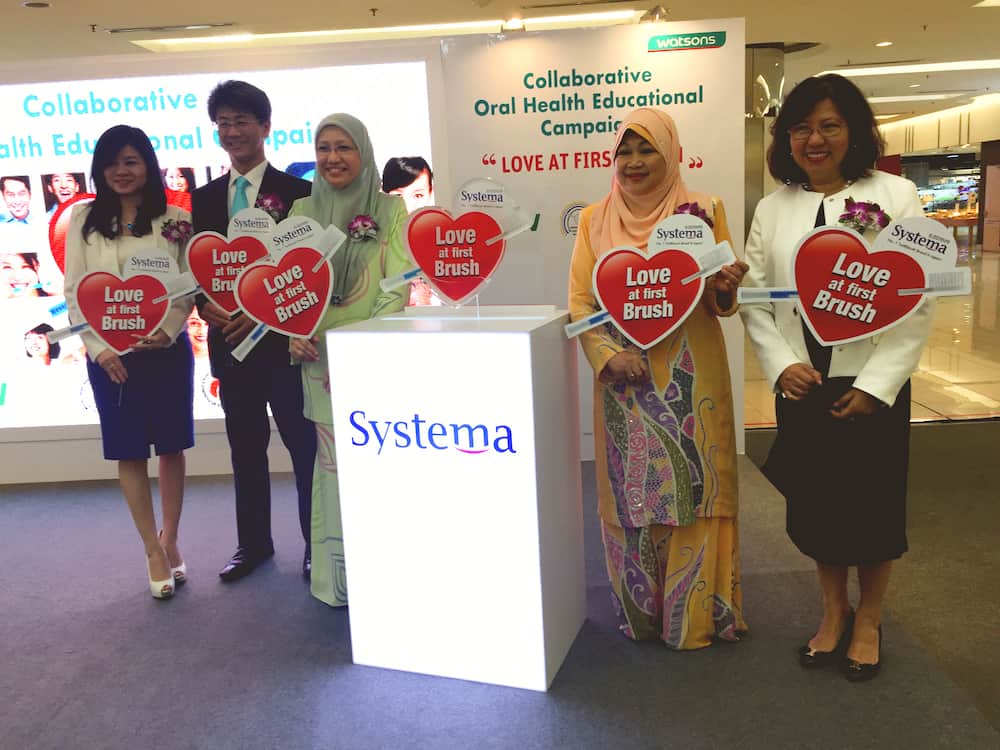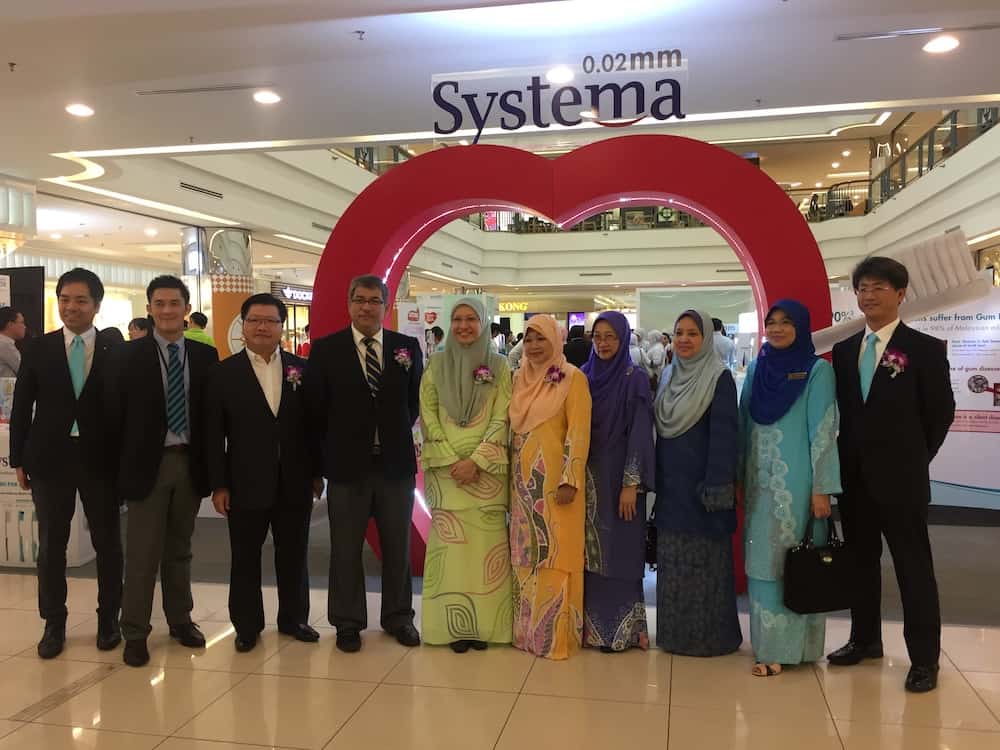 (3) Collaboration with Ministry of Health – Oral Health Department (Johor State)
The Oral Health Department in Johor State will conduct an Oral Health Activity for the disabled students once in every 2 years. On the 28th of April, the Program was held in Sek Keb Pendidikan Khas Taman Ungku Tun Aminah. In 2017, the Program is held for students with hearing disabilities. Southern Lion were the main sponsor for the activity that was held for students from the ages of 7-12 years. A total of 400 students were involved in this activity.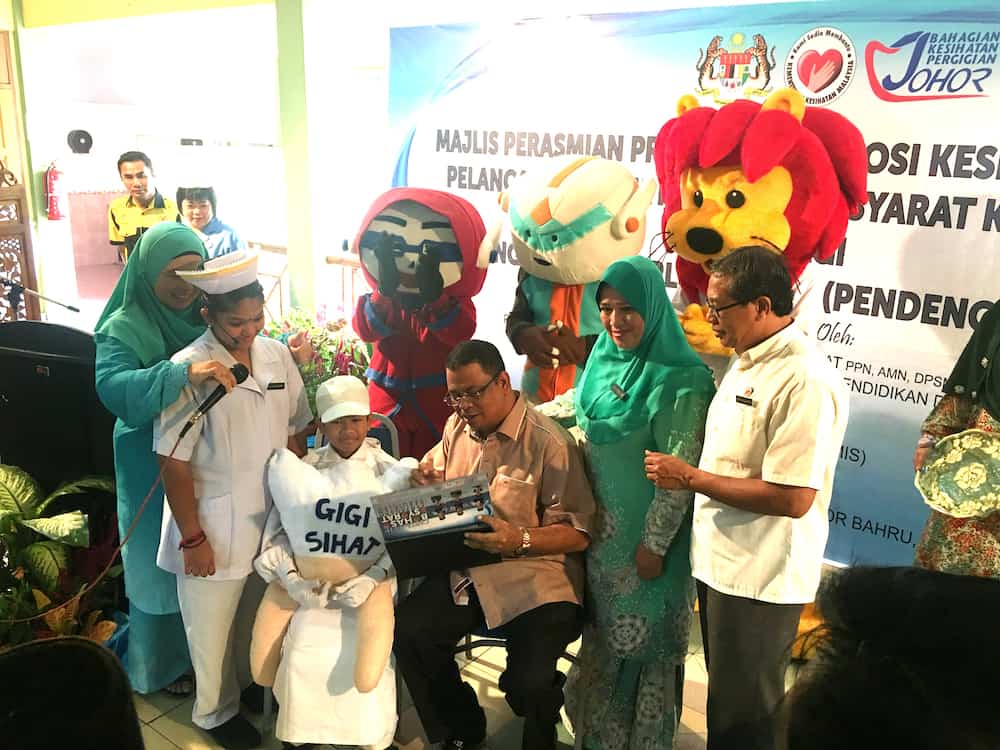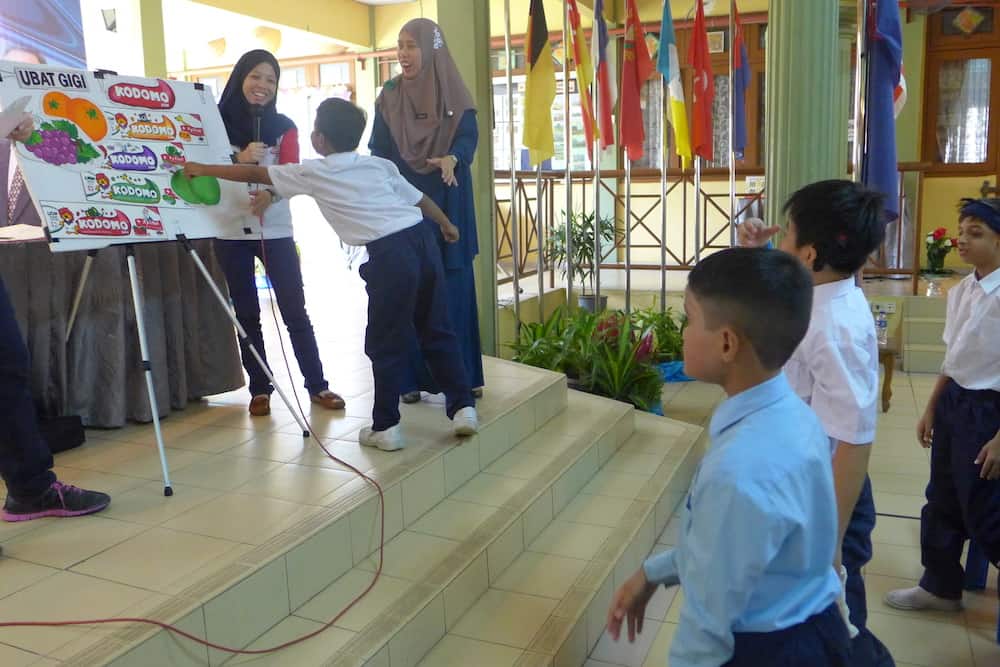 (4) 3rd Malaysian Dental Therapists Scientific Conference
The Malaysian Dental Therapists Scientific Conference was held from 5-7th May at the Berjaya Times Square Hotel, Kuala Lumpur. A total of 450 dental therapists were involved in the Conference. Southern Lion was one of the sponsors for the Conference and we also participated as one of the exhibitors during the 3 day conference.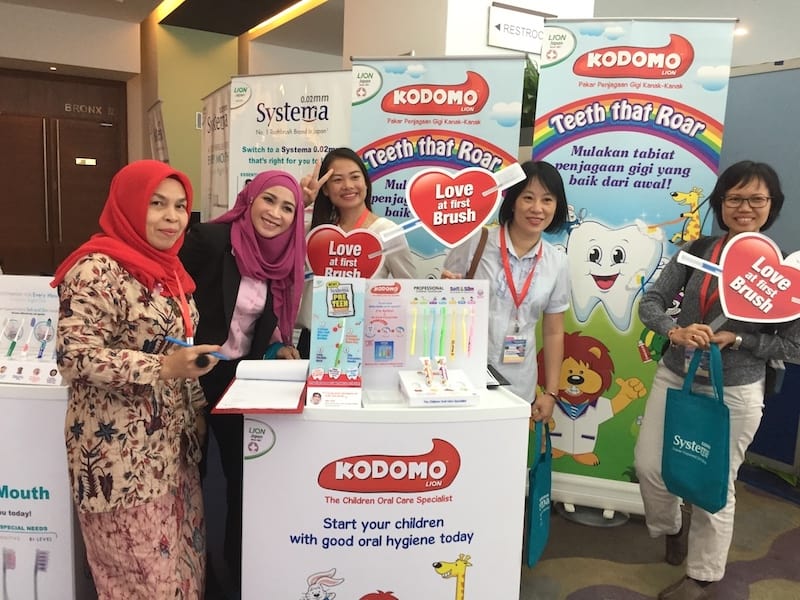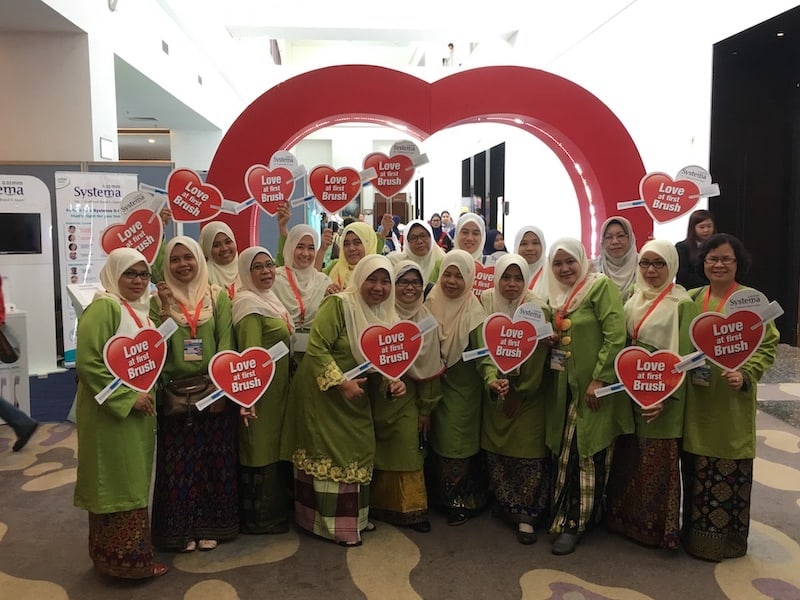 (5) Celebrating the Holy Month of Ramadhan with Persatuan Warga Emas Nur Ehsan
During the holy month of Ramadhan, Southern Lion organized a donation drive within our staff. We collected funds and also prepared "Bubur Lambuk" to be distributed to the Home for iftar. In total we donated RM 10,000 in cash, groceries and also Southern Lion products.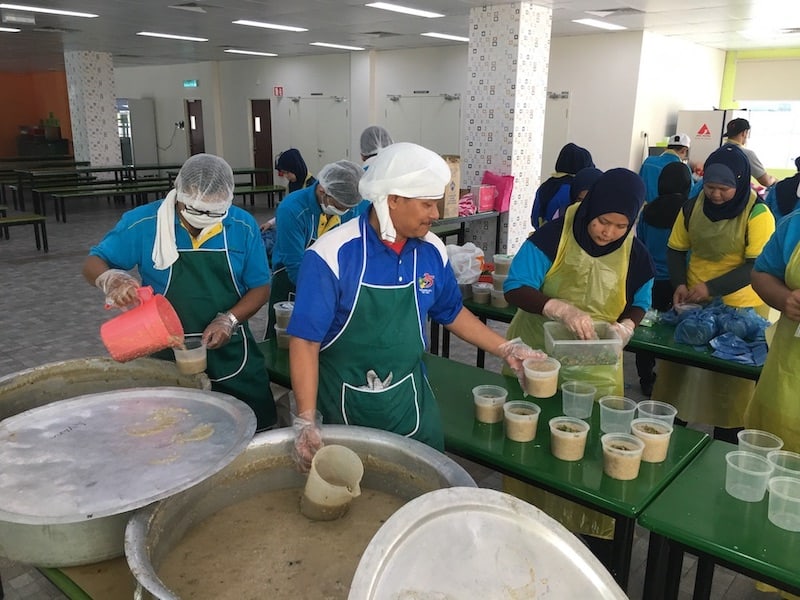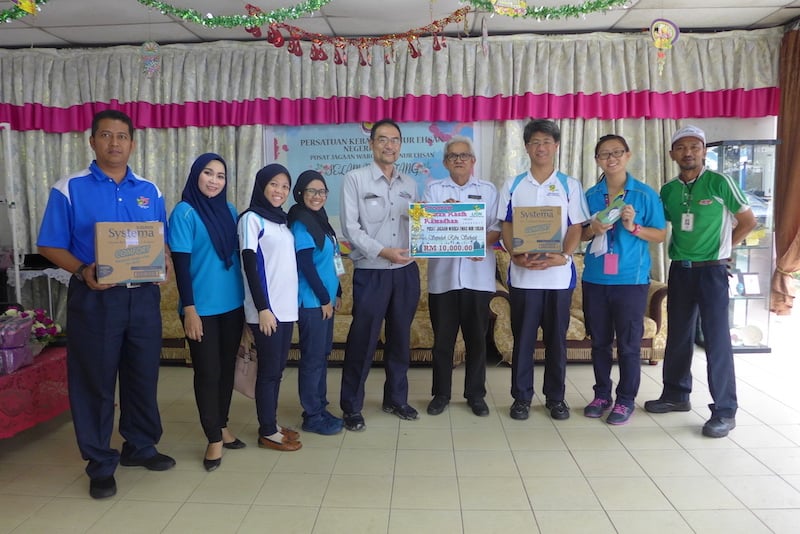 (6) MDA's Malaysian International Dental Exhibition & Conference (MIDEC)
The MIDEC is an annual activity organized by the Malaysian Dental Association (MDA). It was held from 27-30th July in Kuala Lumpur Convention Center. Dr Hiroshi Sano from Lion Corporation gave a lecture on "Innovating Solutions and Empowerment Strategies In The Management of Oral Problems based on the Japanese Experience". The conference was attended by 1,500 Dental Professionals. We also participated as one of the exhibitors and provided a saliva test done by the Dental Hygienists from Lion Corporation Japan.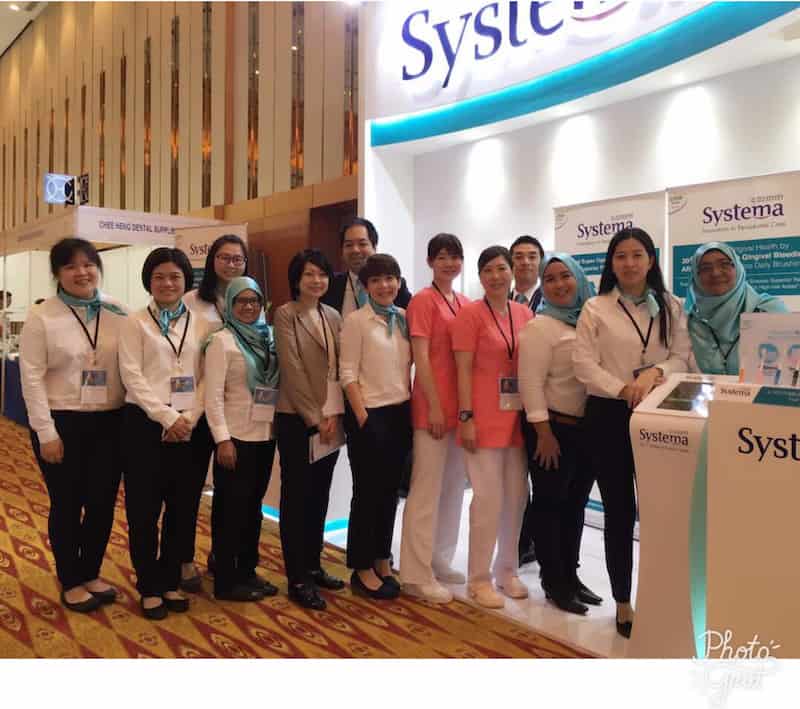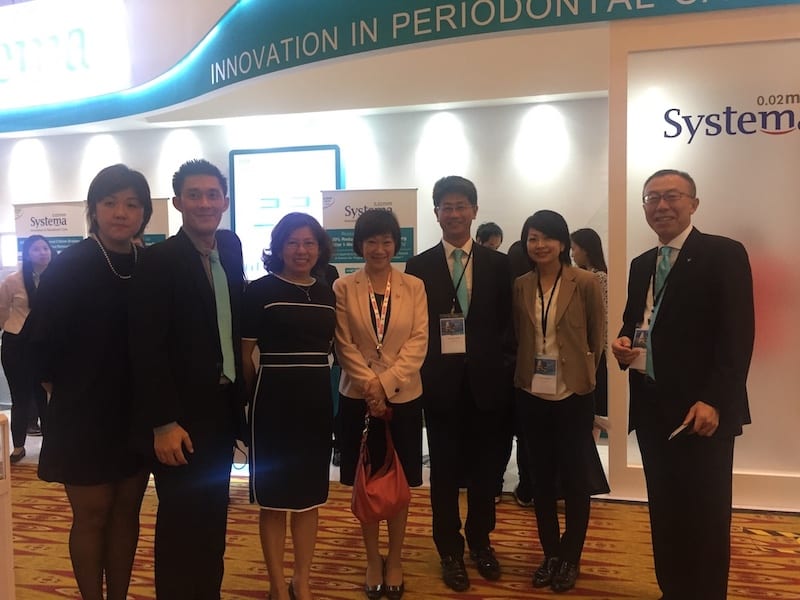 (7) A visit to Pertubuhan Kebajikan & Rumah Anak Yatim Shafar
On the 13th of November our Corporate Communications Team together with the 4R Committee organized a visit to the orphanage. We donated items such as soft toys that we collected during Earth Day to all the children in the home. We also conducted other activities such as Birthday Celebration with the students and planting of fruit trees.