SUSTAINABILITY ACTIVITIES – 2020
1. Enhancing The Landscape of Zoo Johor
Zoo Johor has been operating since 1928 and was named as 'Kebun Binatang'. During that time, the Zoo Johor was the first of its kind in Southeast Asia. On April 1962, Johor State Government has taken over the management of the zoo and then change the name from 'Kebun Binatang' to 'Zoo Negeri Johor' or fondly known as Zoo Johor.
In order to enhance the landscape of the Zoo Johor and to attract more people to come and enjoy their visit, staff of Southern Lion, together with the Managing Director, Mr. Kazuo Mabuchi and R&D Director, Mr. Eiji Ogura spent their days to paint and plant flowers. We paint and drew our mascot 'Lion-chan' near the chimpanzee cage.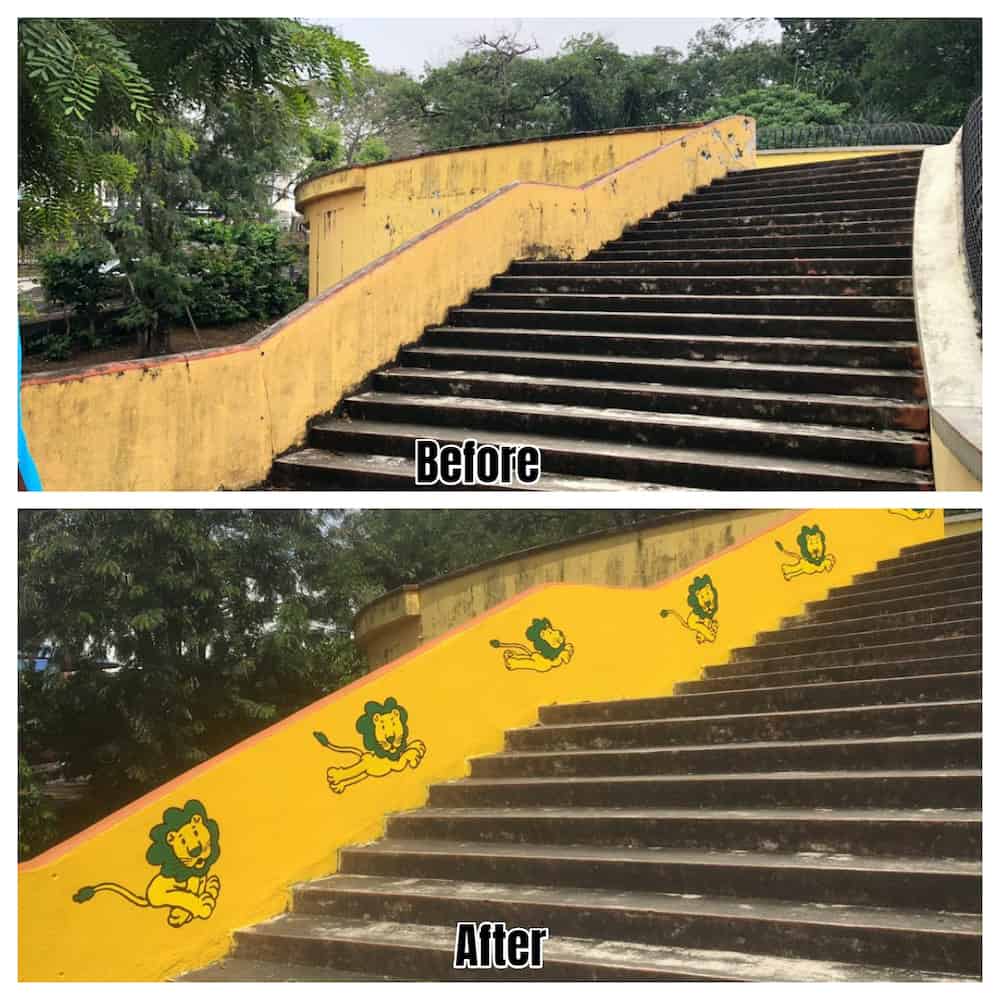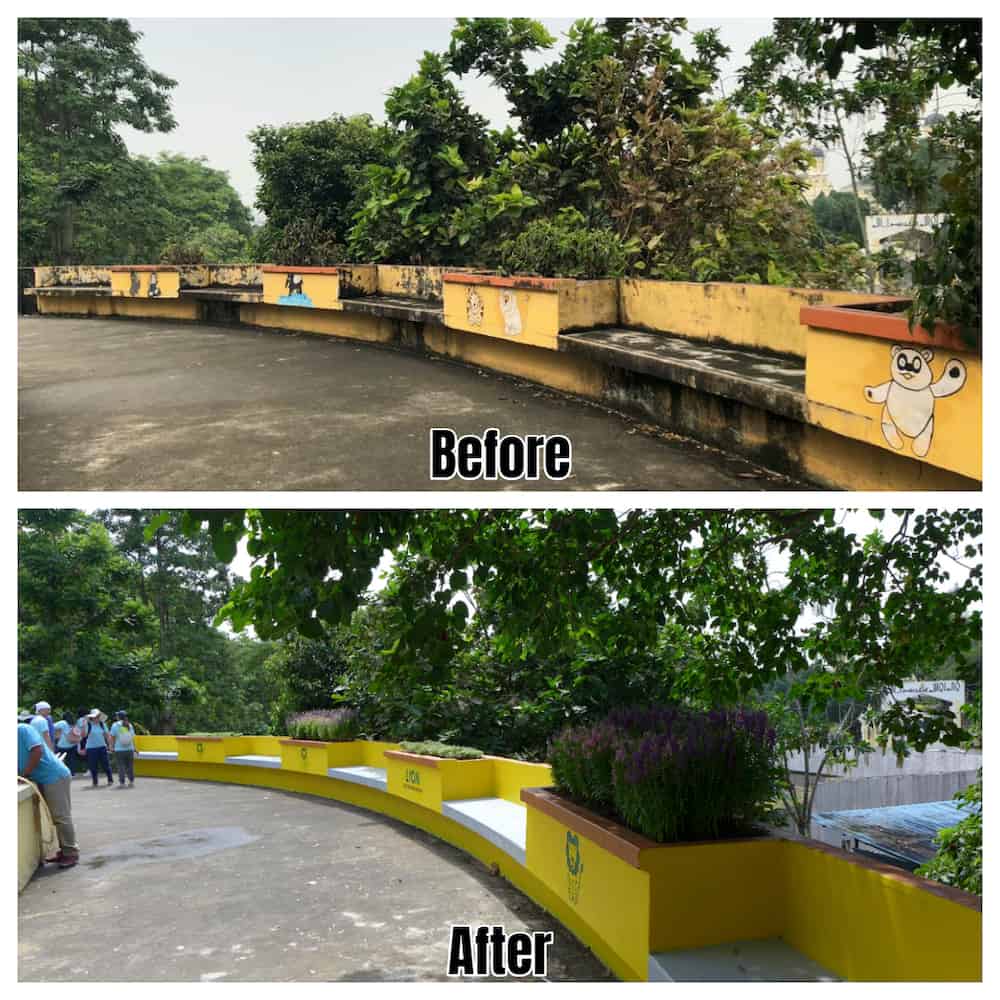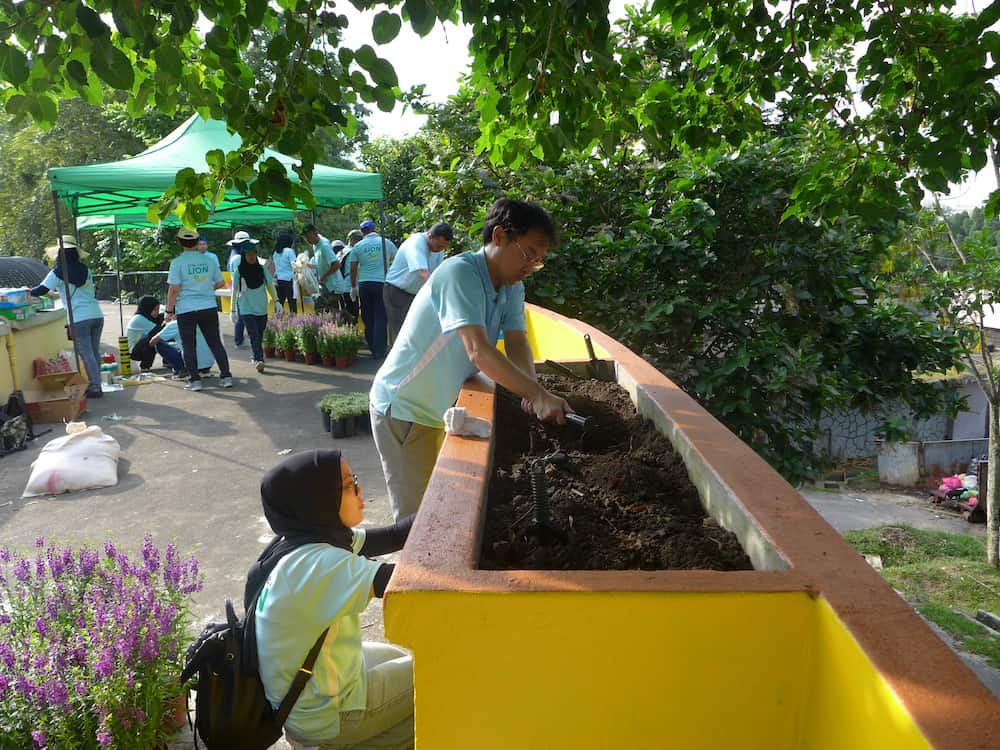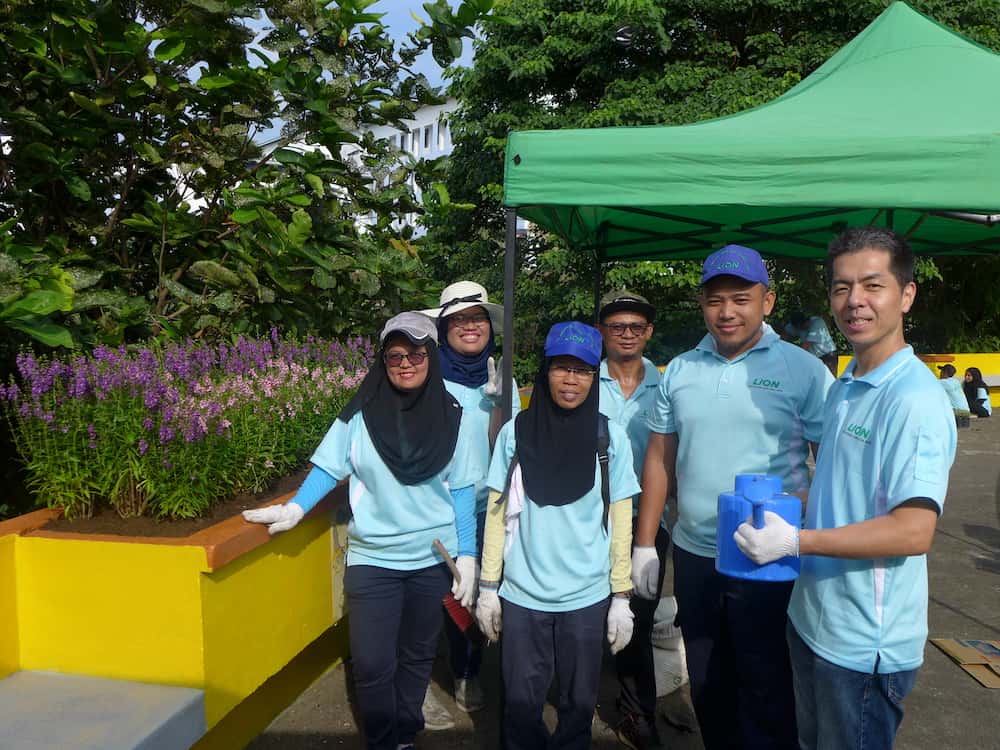 2. Southern Lion Environment Activities : Land Adoption Program
The kick-start of Southern Lion's Environment Activities begins with the 'Land Adoption Program'. Staff are invited to adopt a plot of land to grow their own plants. Then, the crops like 'ulam' grown by the employee will then distributed to all staff for free to nurture the habit of eating healthily. This serves as an encouragement for staff to eat healthy food with the concept "from scratch to hatch". For the kick-off of the Land Adoption Program, the new landowners selected their preferred lots followed by a fun groundbreaking ceremony. They will work on these lots until the end of 2020. Southern Lion Sdn Bhd is committed to instill awareness among our staff on environmental activities that can make a difference and can cultivate their love and appreciation for mother earth.