CORPORATE ACTIVITIES YEAR 2020
1. Nurturing '[L]ove [I]n [O]ur [N]eighbourhood' with Sekolah Kebangsaan Kangka Tebrau, Johor Bahru.
United Nations introduced The Sustainable Development Goals with 17 goals designed as a blueprint to achieve a better and more sustainable future for all. In line with the goals, we chose to adopt Sekolah Kebangsaan Kangka Tebrau (SKKT) in Johor Bahru in order to support them in all aspects. SKKT was selected because we want to nurture the spirit '[L]ove [I]n [O]ur [N]eighbourhood' with the community near us. SKKT is the oldest school in the vicinity of the Southern Lion Sdn. Bhd. and most of the students are from middle to lower income background. We plan to support them by providing awareness programs on personal hygiene via the Lion Dental Health Program and Hand Washing Activities as well as other educational programs in collaboration with the school and teachers. This school adoption program will carried out for 2 years starting from 2020 until 2021. We have planned many activities together with the teachers to spark the students' interest in education and extracurricular activities. Among planned activities are educational visit to Kidzania Kuala Lumpur, sports day, friendly match and festive celebration and much more. We also plan to upgrade some facilities to provide a better learning environment for the students.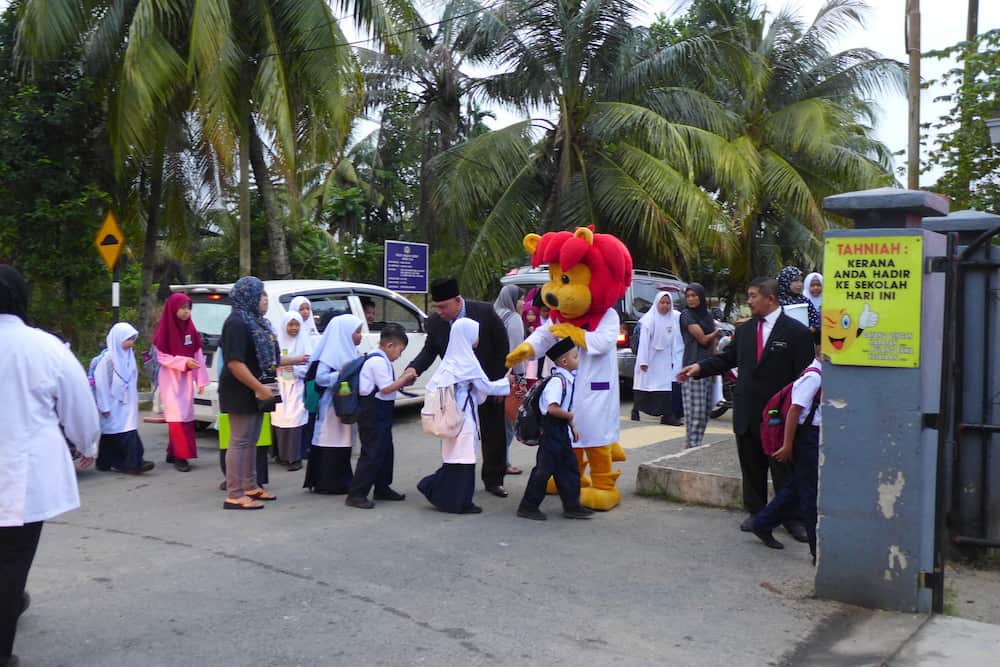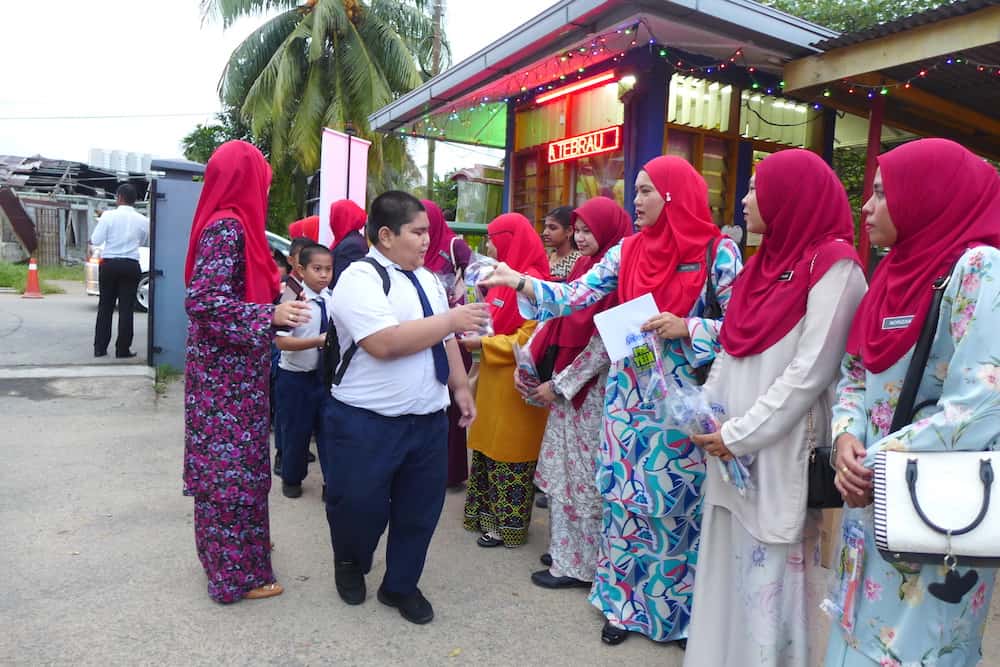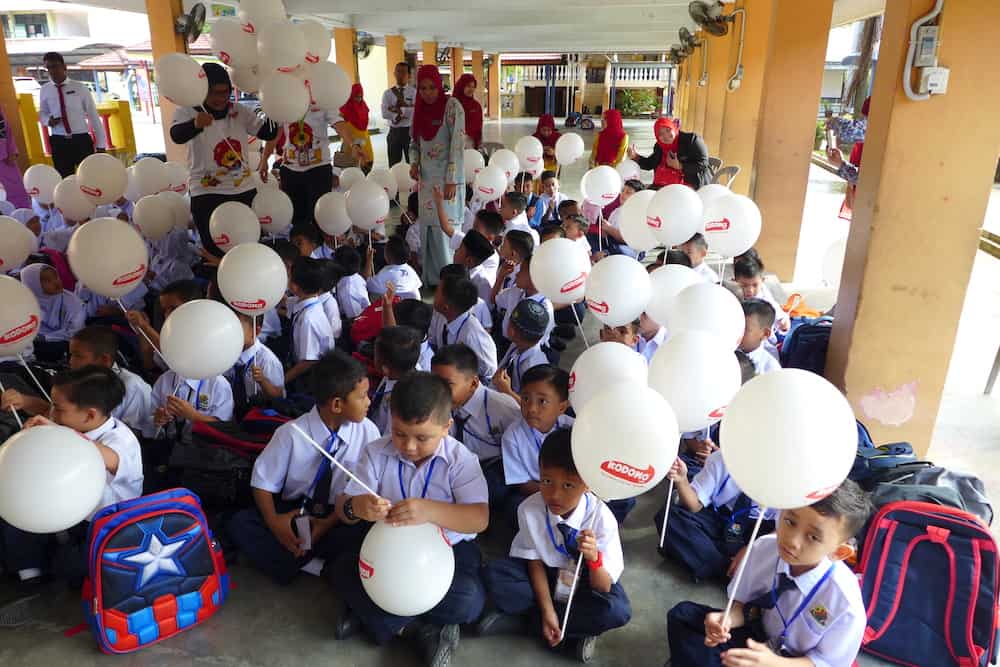 2. Maulidur Rasul celebration – Strengthen The Bond Between Staff And Family
Every year, Southern Lion Sdn. Bhd. will not miss to celebrate Maulidur Rasul in observance of the birthday of Prophet Muhammad. It is celebrated nationwide with programs to show love for the Prophet. All staff and close family members attend to celebrate the occasion and indirectly to strengthen the bond among staff and family members. The event starts with a parade while singing praises to the Prophet Muhammad. The presence of a celebrity speaker, Ustaz Mohammed Hanafiah Abdul Malek sharing his knowledge about Islam and the life of our beloved Prophet Muhammad makes the program more meaningful. A nasyid group of Southern Lion Sdn.Bhd. staff called Saff1 manage to captivate the guests attention with three songs titled Sumayyah, Ya Rasulullah and Rindu. Our beloved Managing Director, Mr. Kazuo Mabuchi also came to grace the program.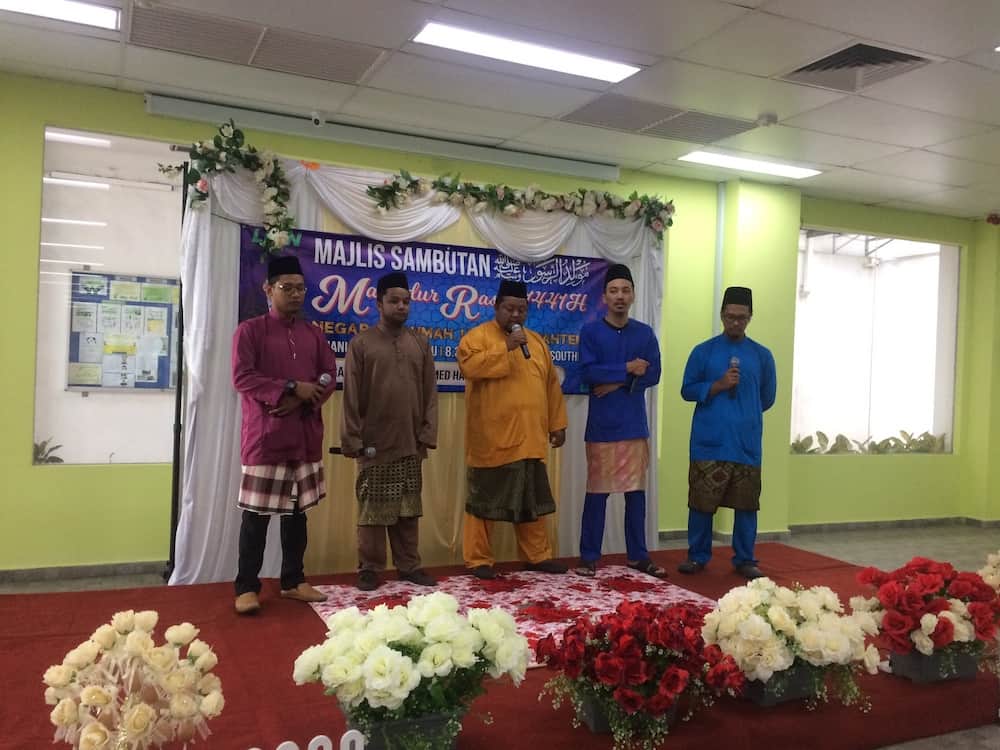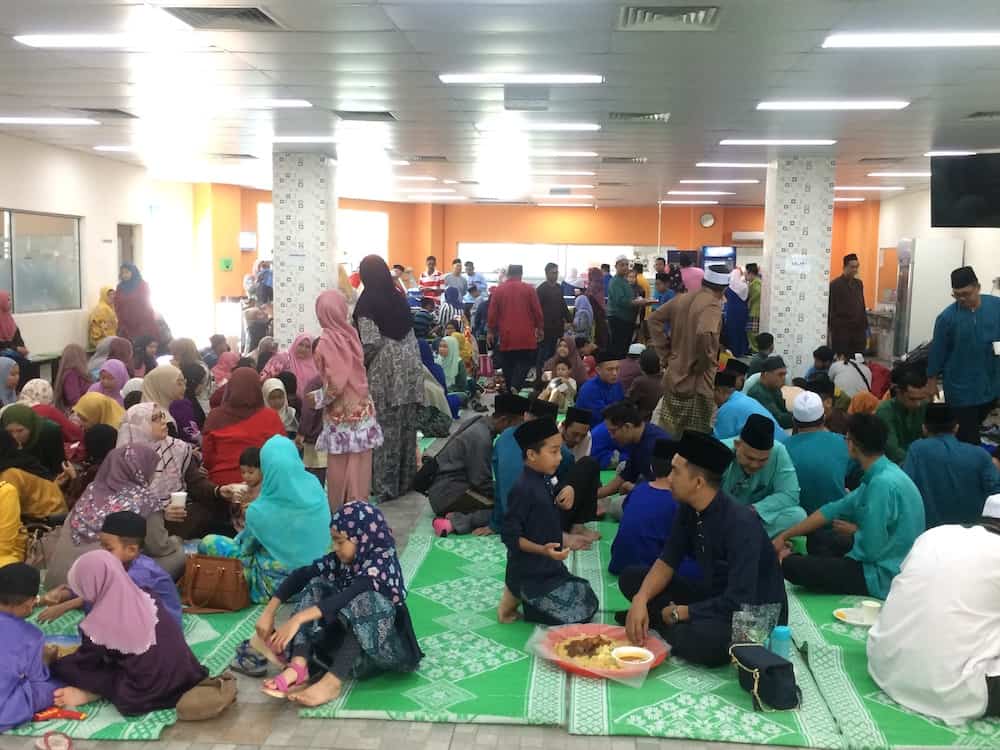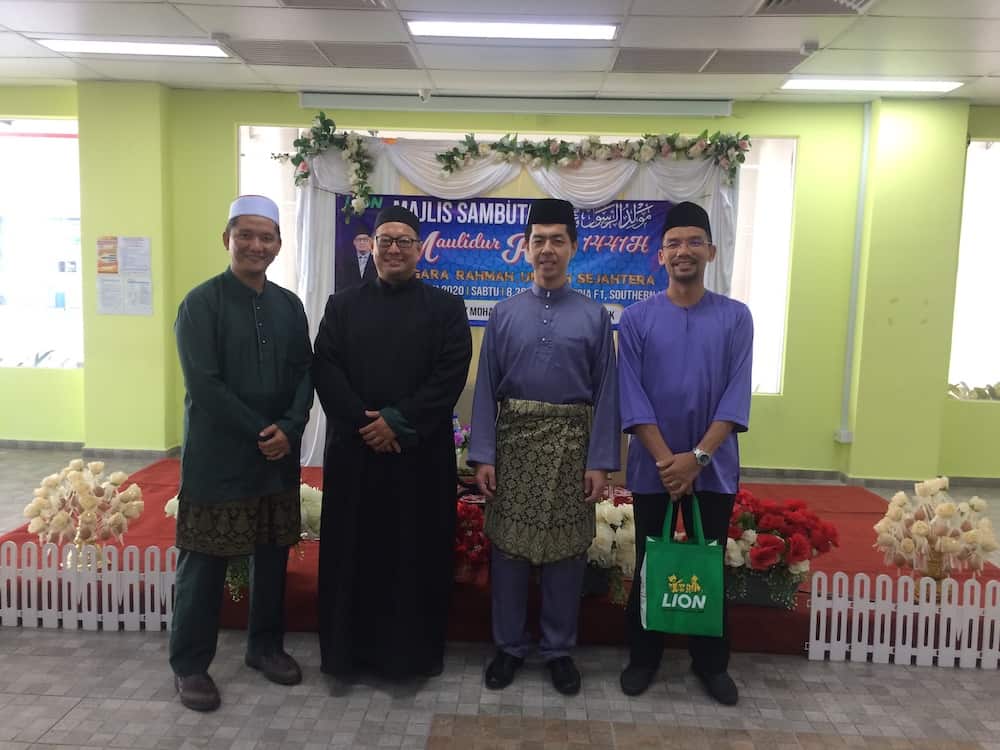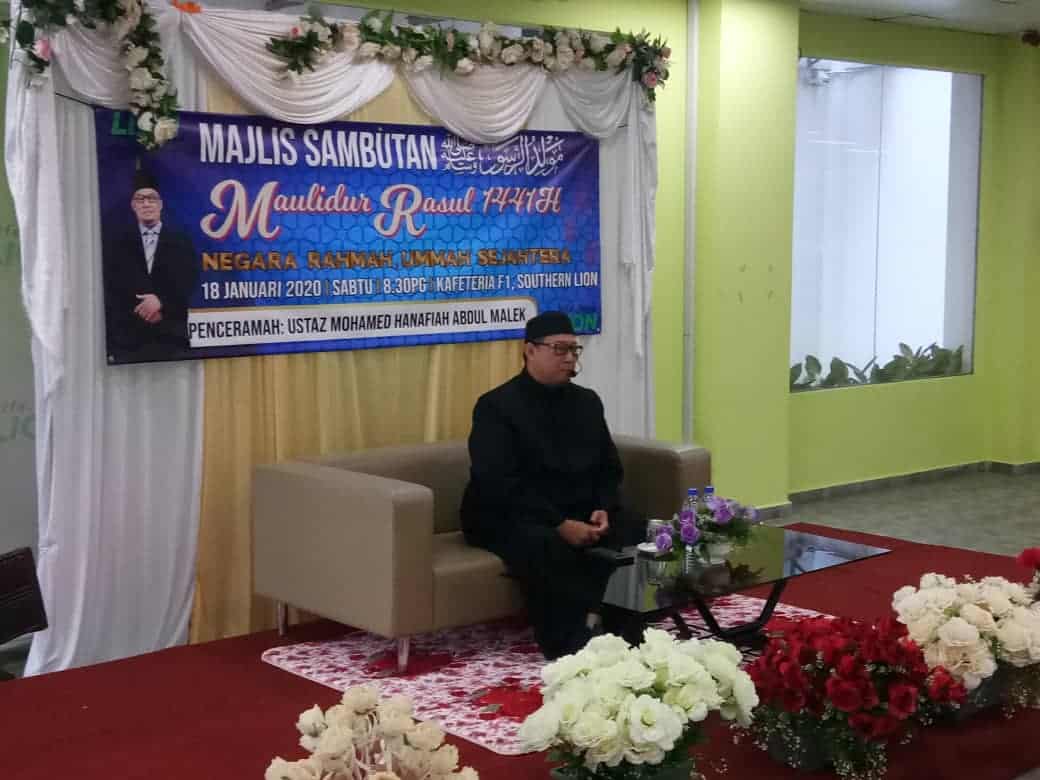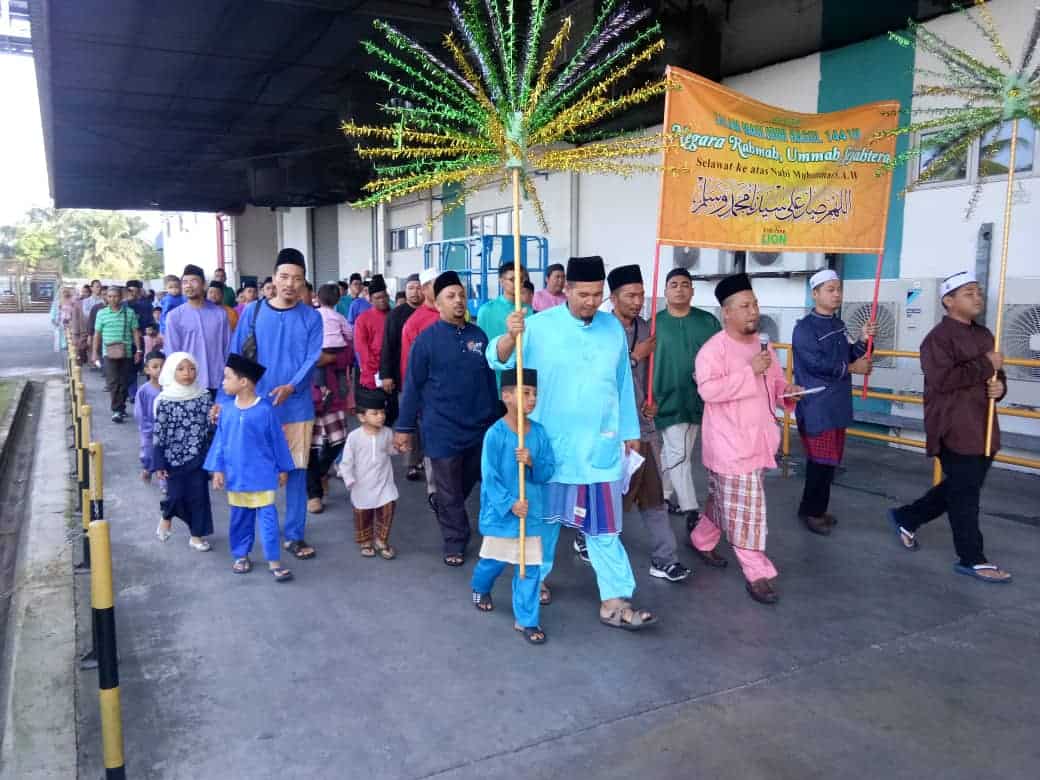 3. Adopted School's Annual Sports Day Celebration
Southern Lion Sdn. Bhd. was invited to enliven the Sports Day of Sekolah Kebangsaan Kangka Tebrau on 13th February 2020 at the school field. This program was then inaugurated by Mr. Eiji Ogura, Research and Development Director. He was then honored to complete their opening gimmick by lighting up a torch as symbolic of the sports spirit that is burning. Program was started with an aerobics performance by pre-school student and followed by parade of four sports houses. M. Eiji Ogura also had the opportunity to flag off the 100 metres run for male.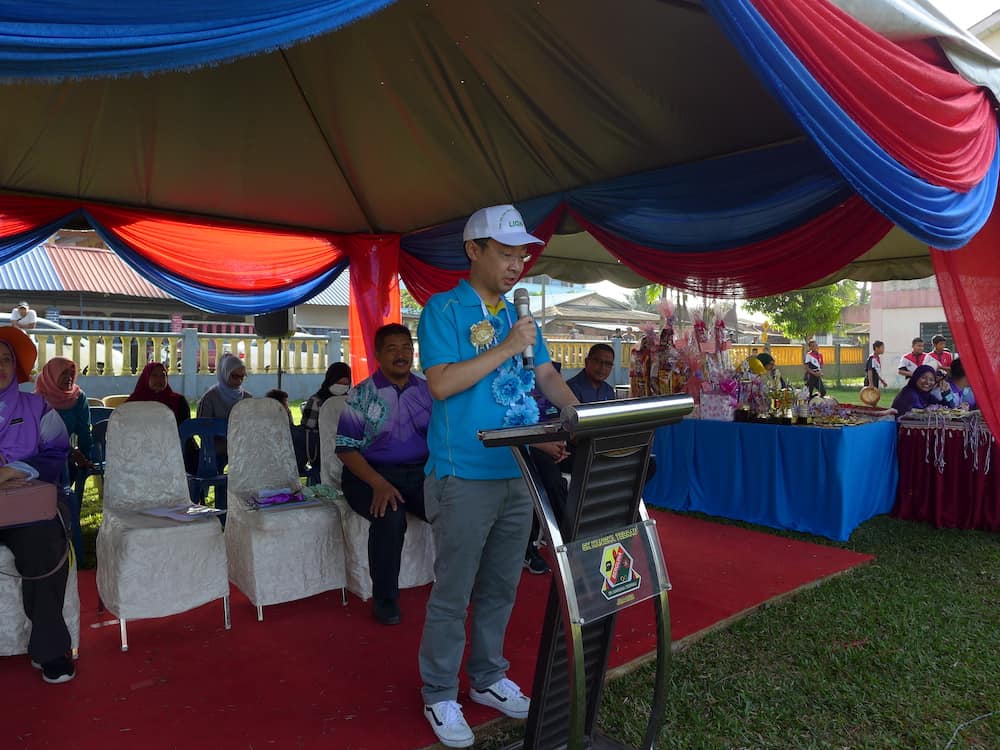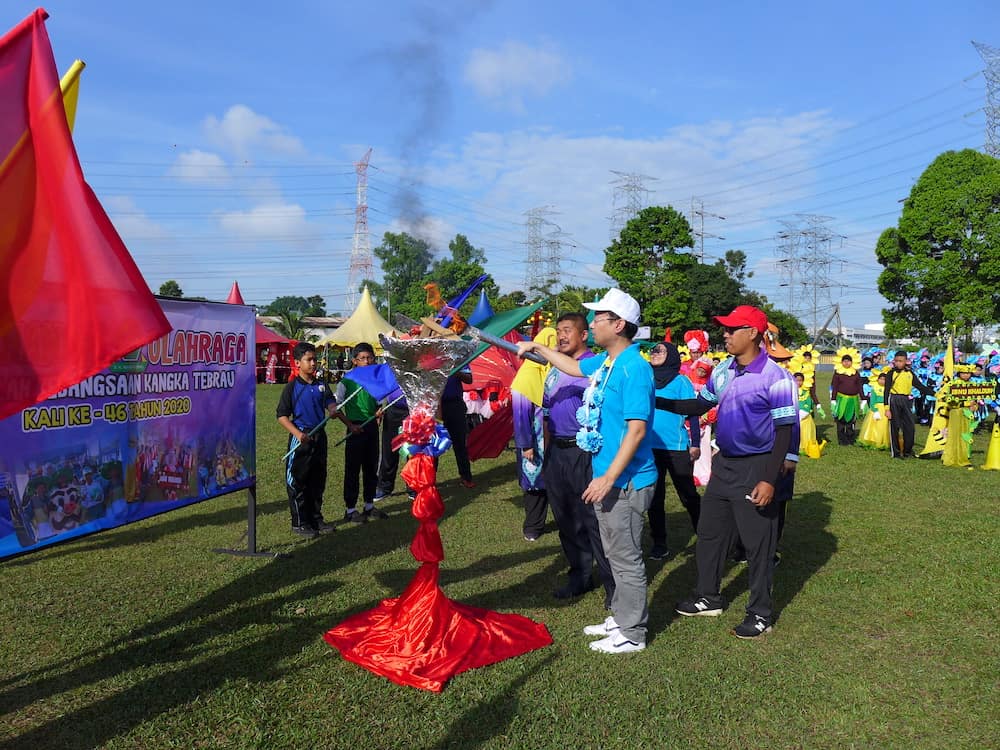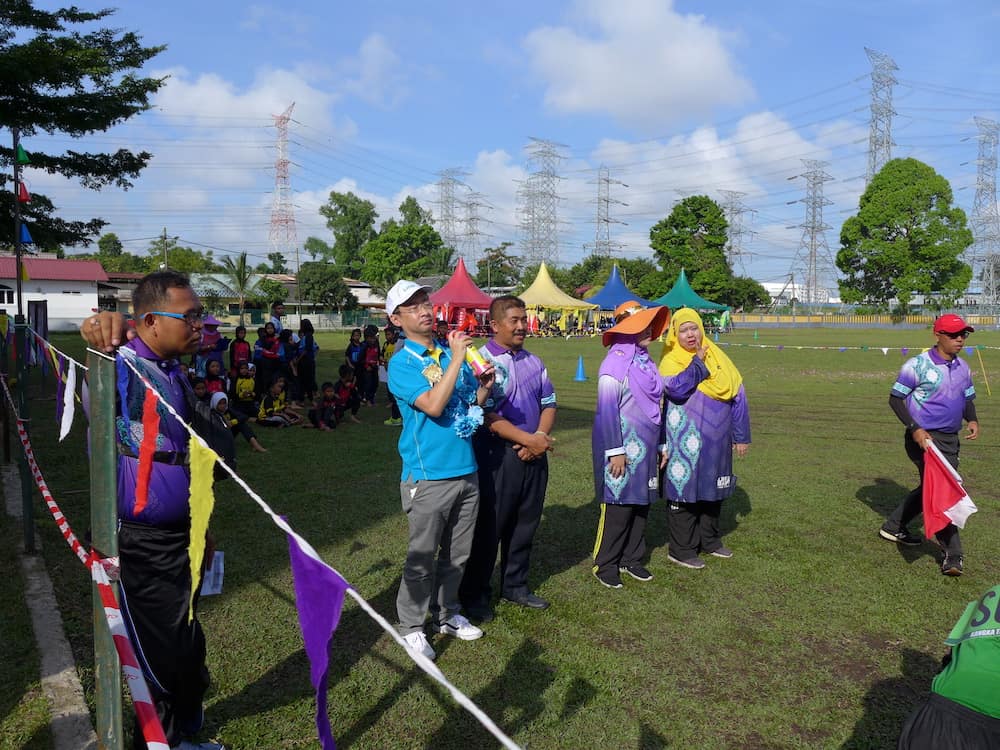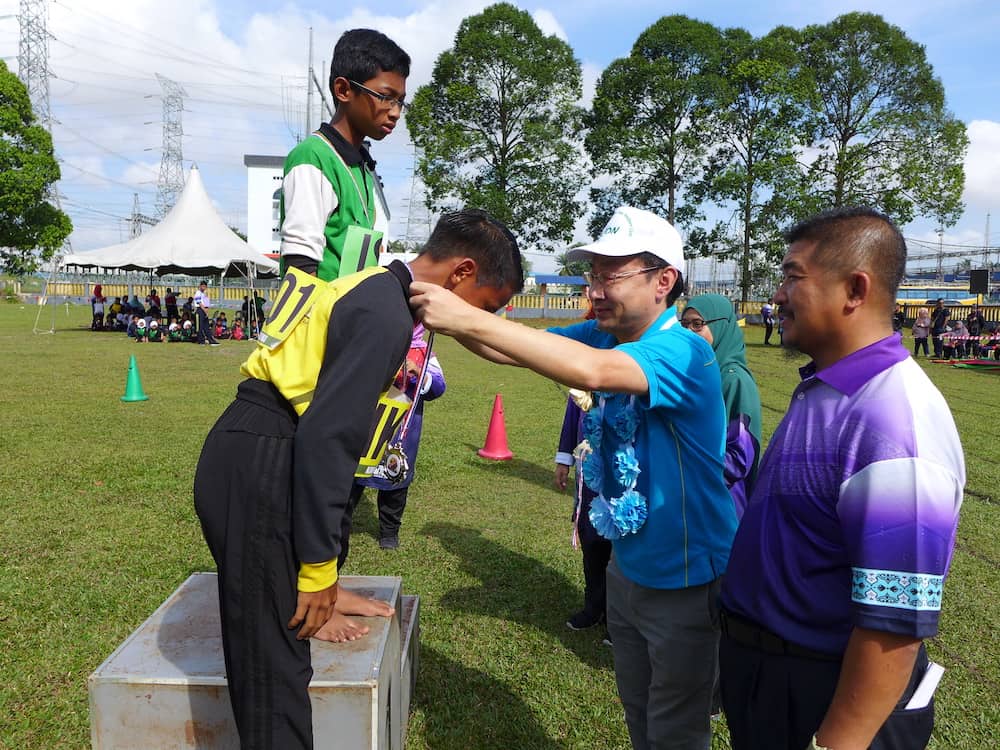 4. Southern Lion Care: 2,000 Units of Personal Care Kits for Covid19 Patients and Frontliners
As a manufacturer of personal hygiene products, it is part of our responsibility to contribute to efforts on supporting Covid-19 patients and also the frontliners in fighting this pandemic. On the 21st of April, we donated 2,000 units of personal care kits consisting of Shokubutsu Active Guard Bar Soap, Systema Toothbrush, Fresh & White Toothpaste, Emeron Shampoo and TOP Liquid Detergent to Jabatan Kesihatan Negeri Johor. These personal care kits will be distributed to the Covid-19 Hospitals in Johor state.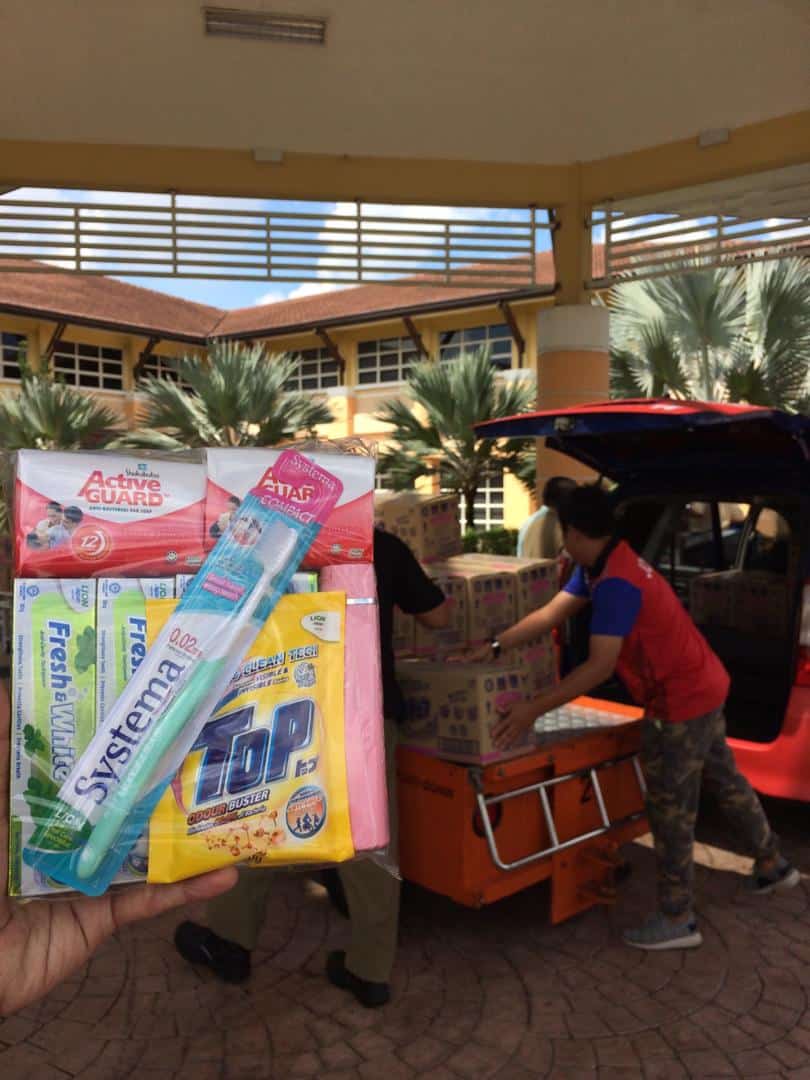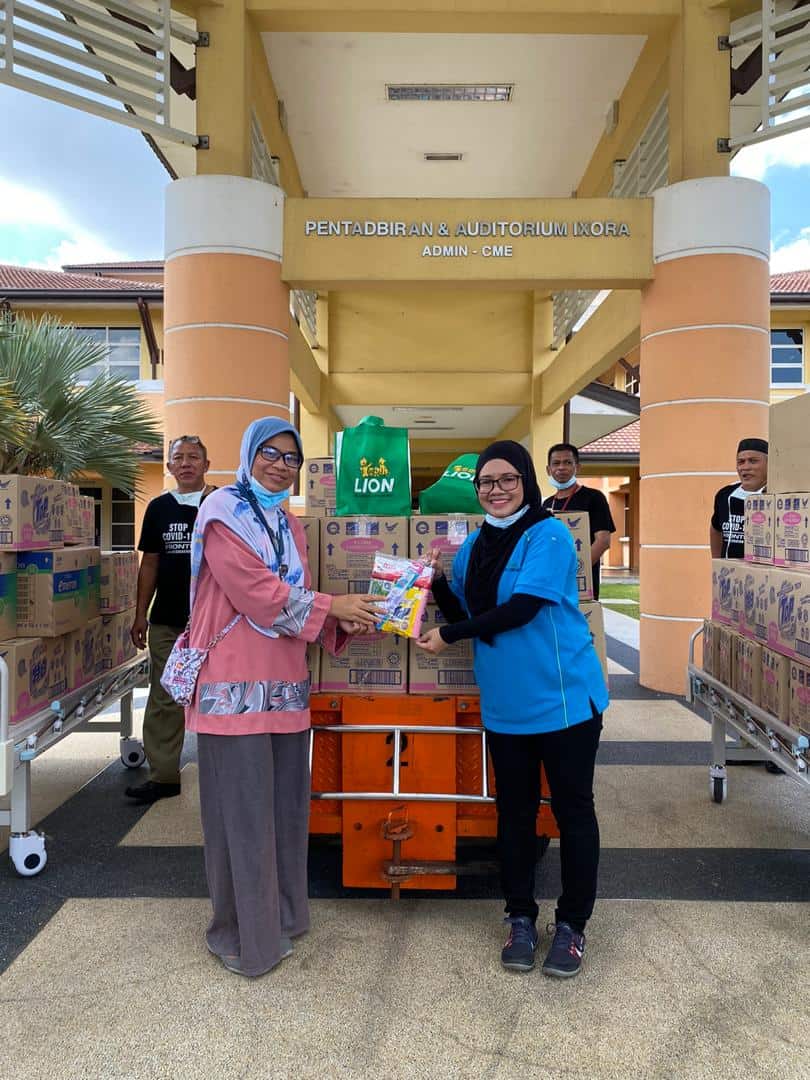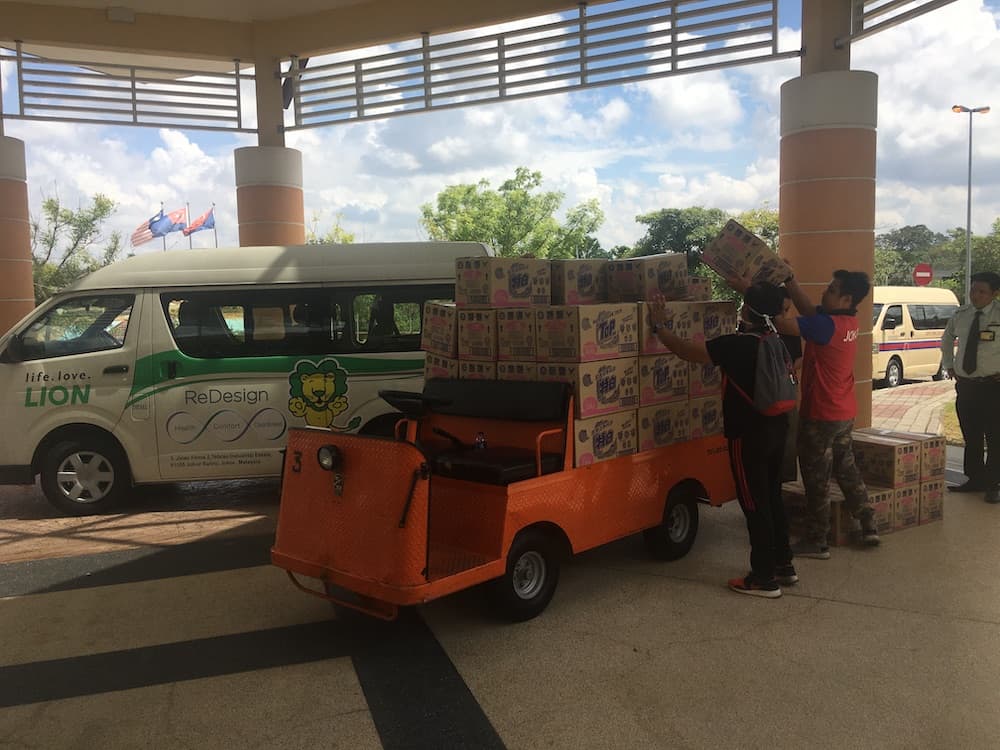 5. Disinfection Activities to Ensure Continuity of Southern Lion Operations
While we welcome back full workforce from 10 June, we had taken enhanced measures to disinfect our entire production plant including warehouses, offices, meeting rooms, café and also the parking area by our volunteered employees' team, this helps our employees feel safe returning to work in a cleaned environment. In hope to consistently following the given SOP for RMCO period while ensuring that we deliver our products to you consistently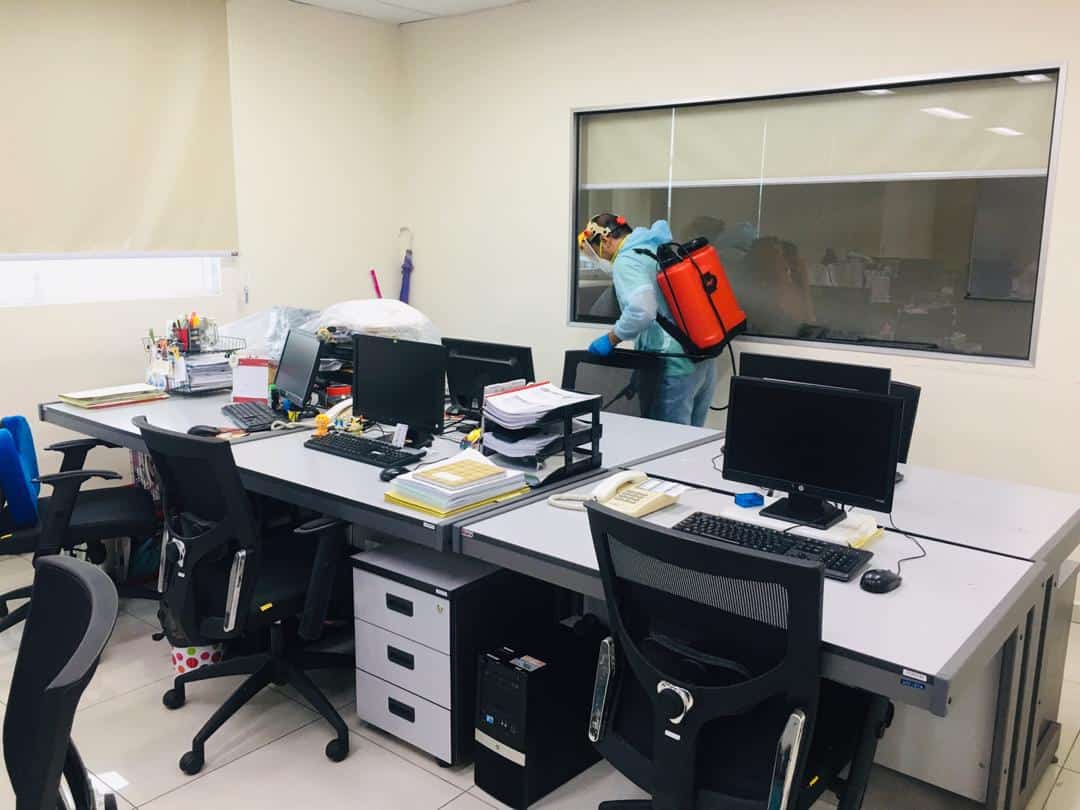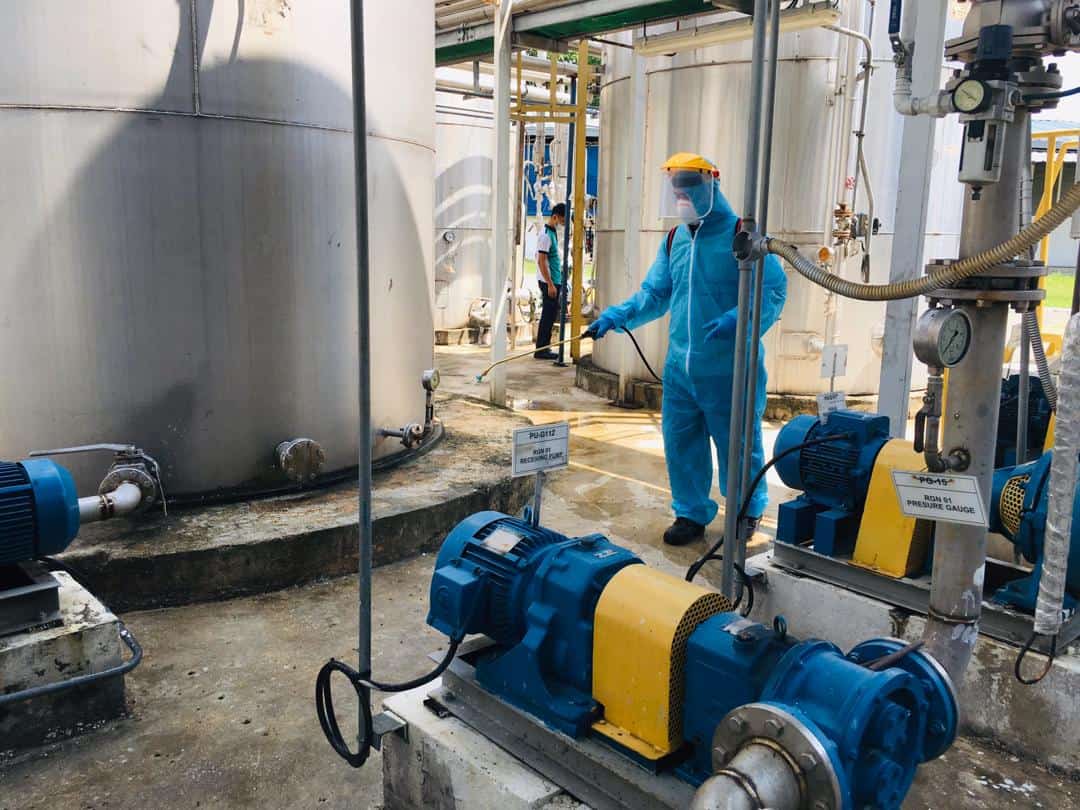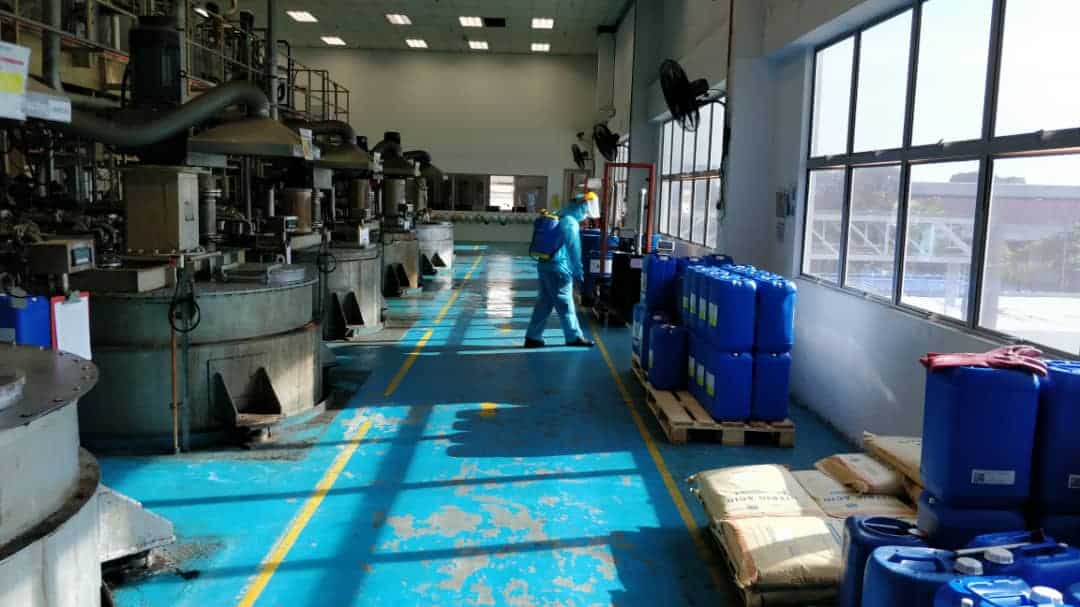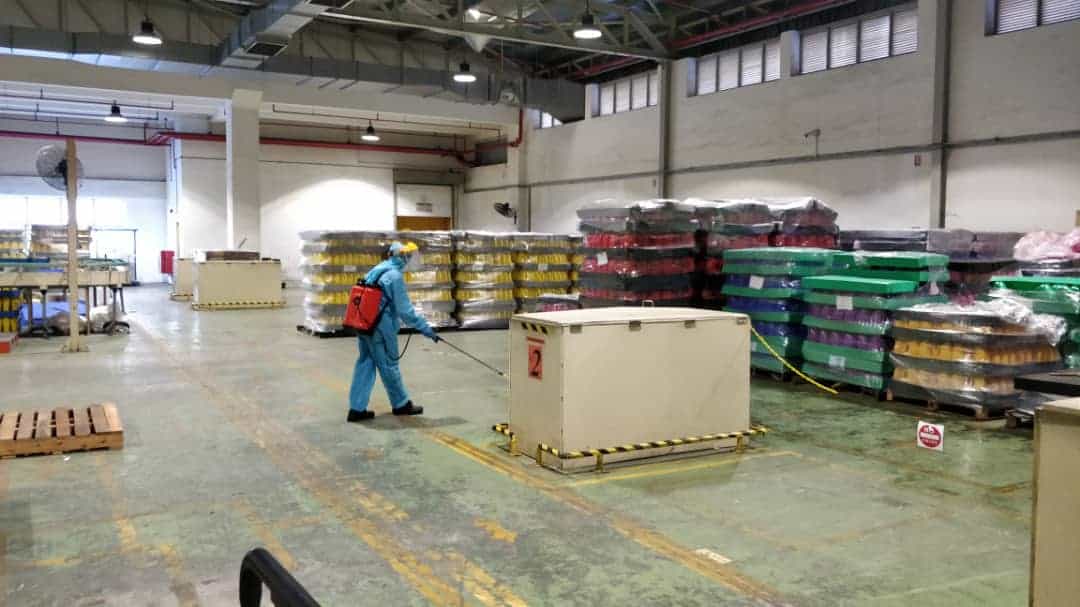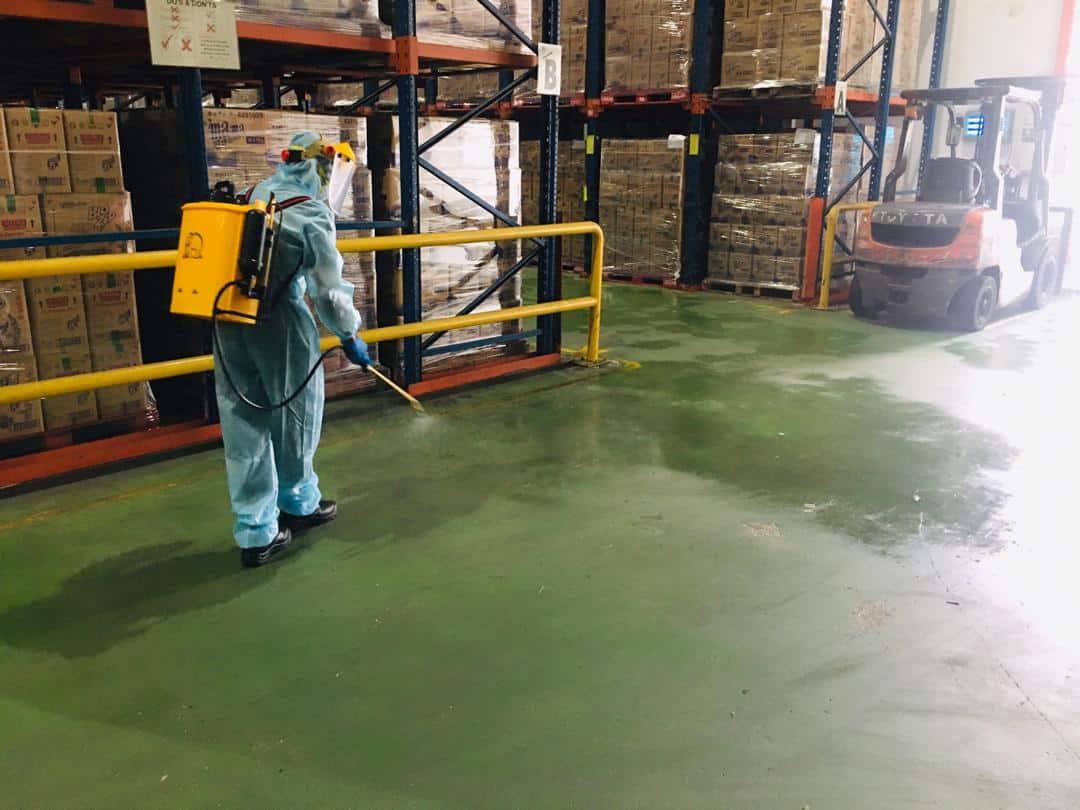 6. Southern Lion Putting Employee's Health as Top Priority
Since the Covid 19 pandemic, Southern Lion has been conducting periodic health screening for all our employees, foreign and contract alike. We had recently conducted an additional round of health screening after the recent Hari Raya Haji holidays break. Many of our employees travelled during the long break. This health check would help identify if there are any high-risk groups amongst the employees, which includes checks on body temperature, the oxygen level in the blood, and lung health. This is carried out to ensure all employees' health is not compromised and provide a safe and hygienic environment to welcome them back after the holiday break.