(1) Activities in Primary Schools and Kindergartens
In the year 2017, the LDH Team focused our activities in the state of Johor, visiting 97 Kindergartens and 66 Primary Schools
In total, 76,000 children benefited from the LDH Program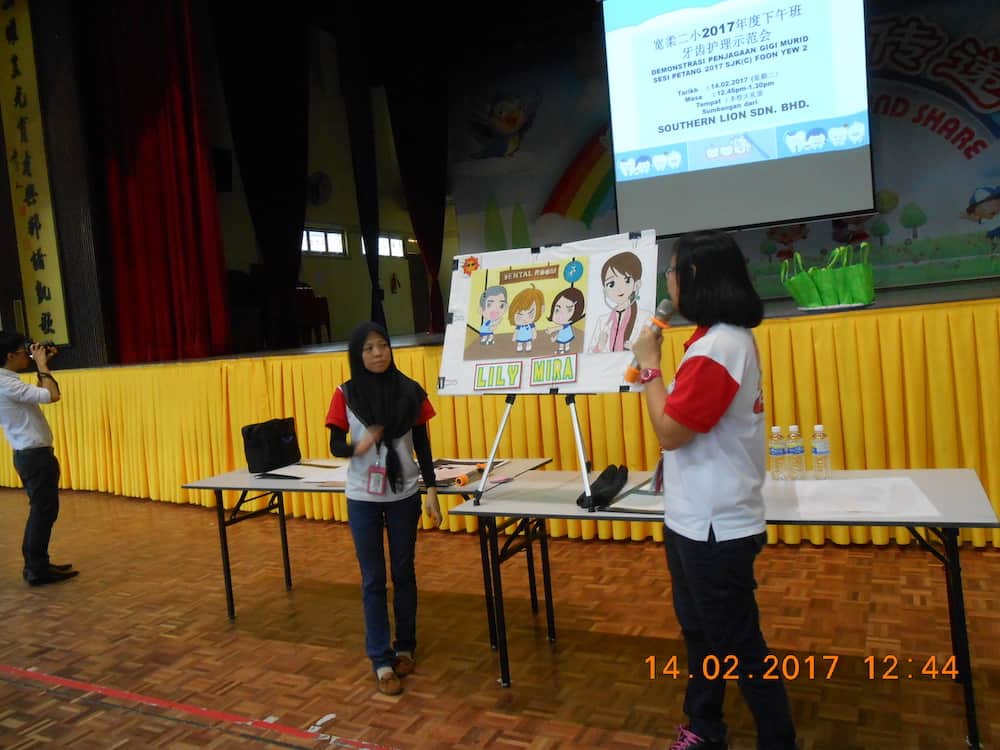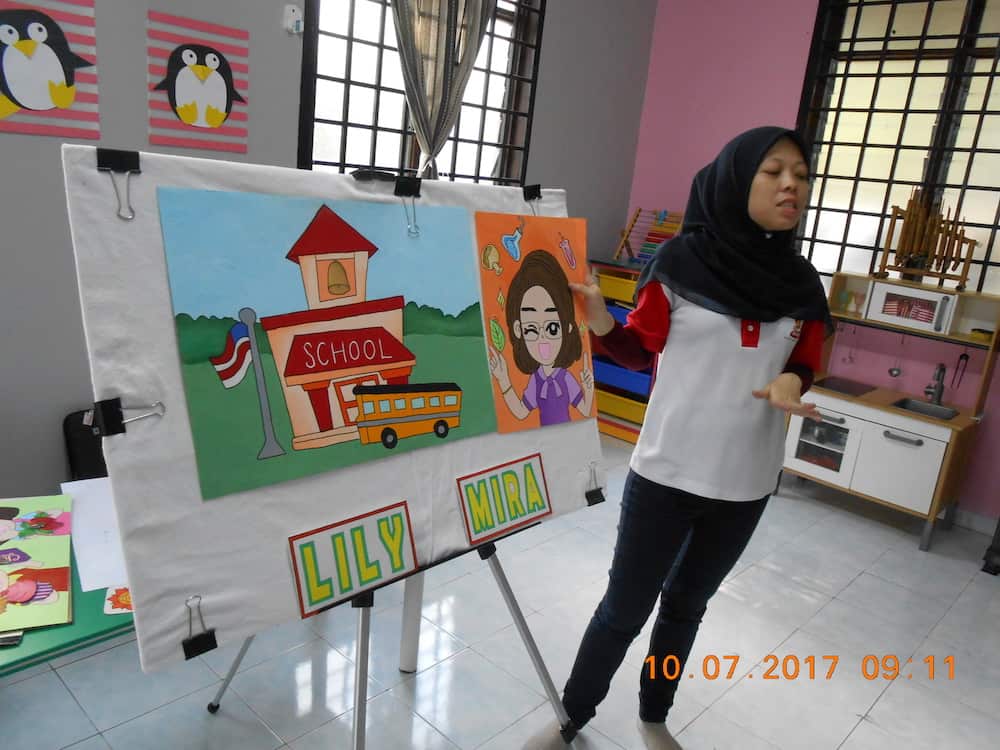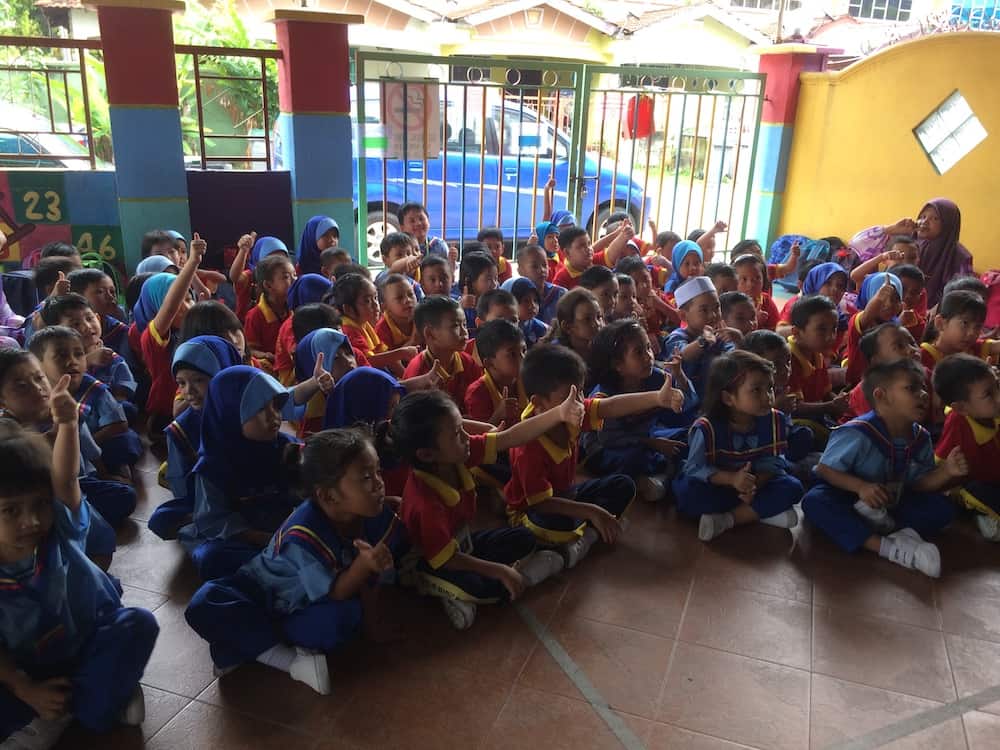 (2) LDH Program in collaboration with Klinik Pergigian Kuala Muda, Kedah
From 15-17 May 2017, the LDH Team collaborated with Klink Pergigian Kuala Muda in Sungai Petani, Kedah. During the 3 day trip the team managed to reach out to over 3000 students in the district.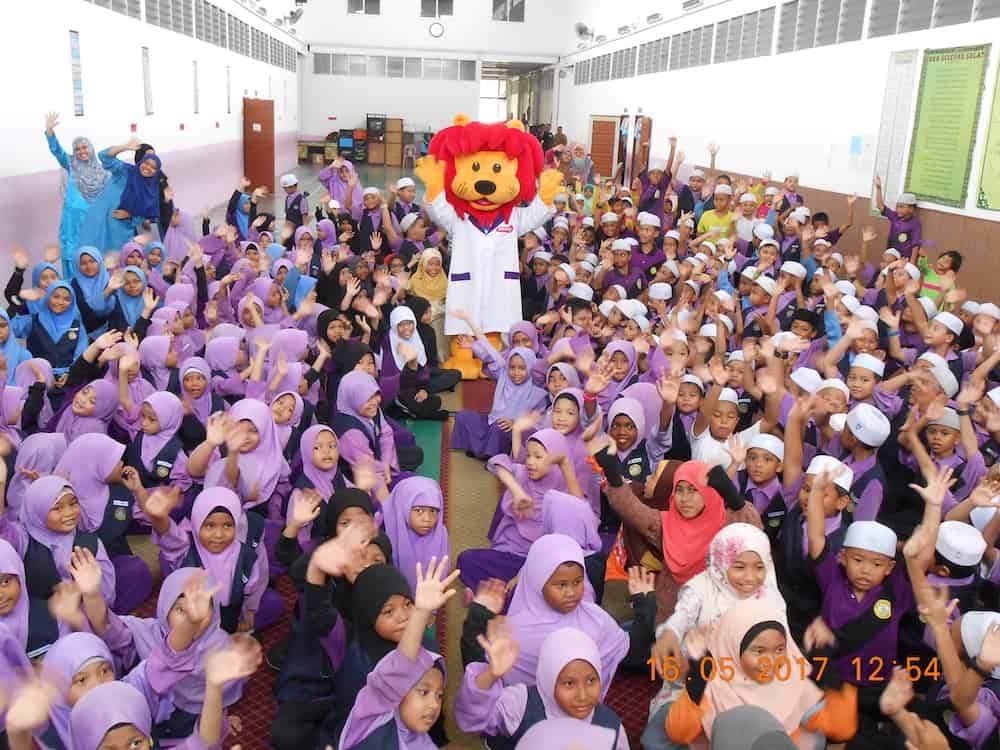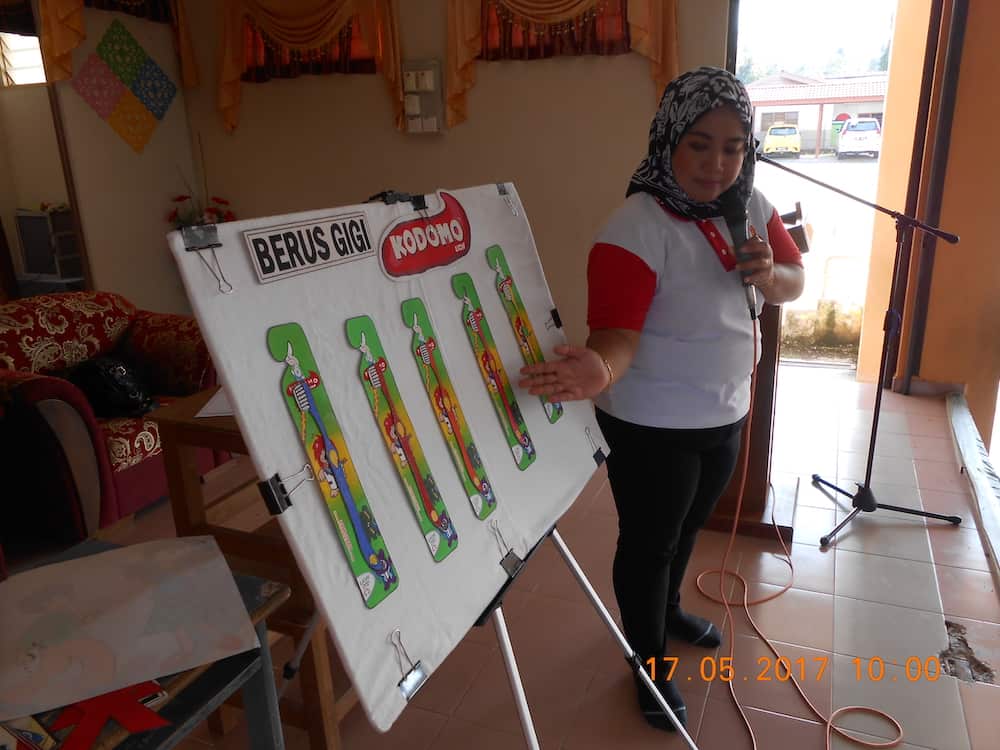 (3) LDH Program in collaboration with Malaysian Dental Therapist Association Terengganu
We collaborated with MDTA Terengganu for the LDH Program in Kemaman from 3-5 October. This is the first time we held the Program in Terengganu. The children were very excited and happy especially during the appearance of Mr Kodomo Lion. In total we managed to reach out to almost 5,000 students.